You are currently browsing the monthly archive for January 2014.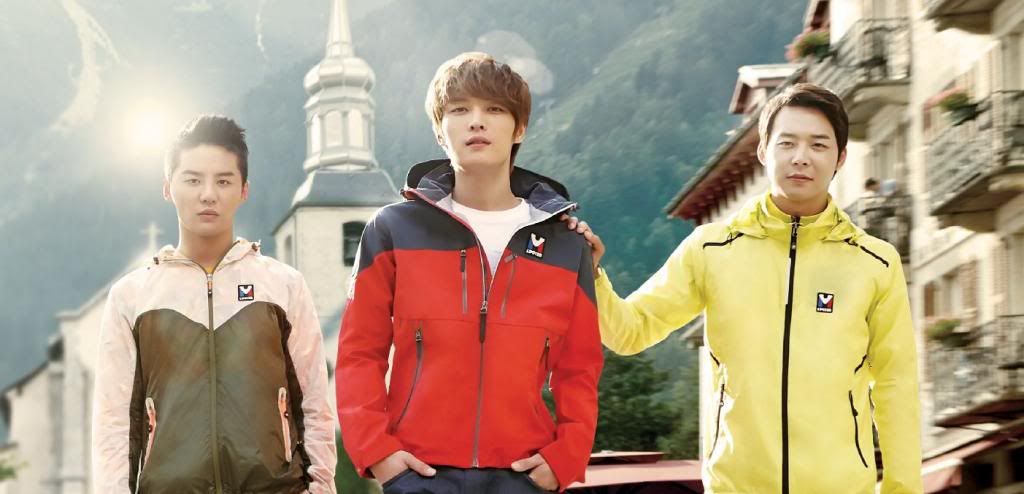 Credit: 헤헤님 (via JYJ DC Gallery)
Shared by: JYJ3 + Xiah Shining Star Germany
Übersetzung:
Morgen nach der letzten Performance um 20 Uhr, werden alle Darsteller während des Curtain Calls, dem Publikum ein Dankeschön überbringen.
An alle Zuschauer, die während der letzten eineinhalb Monate mit uns geweint und gelacht haben, wir danken euch herzlich. 
Morgen ist die letzte "December" Show in Seoul. Auftritte in Busan und Daegu beginnen am 7.Februar, "wir sehen uns wieder!".
Translation:
Tomorrow during curtain call after the last performance at 8pm, all actors will deliver a thank-you greeting to the audience.
To all audience who have laughed and cried with us during this past month and a half, we sincerely thank you.
Tomorrow is the last 'December' show in Seoul. Performances in Busan and Daegu will be starting on February 7, "see you again!"
Source: NEW Blog
Translated & Shared by: JYJ3
German trans by: Xiah Shining Star Germany
Junsu: Heute ist das 4.Jubiläum, der Taf an dem ich zum ersten Mal als Musical Darsteller debütierte. Vor 4 Jahren war ich auf der Bühne im Sejong Cultural Center sehr nervös, als ich den 1.Auftritt hatte.. als ich also heute auf derselben Bühne aufgetreten bin, war es ein außergewöhnlicherer Tag als jemals zu vor für mich~ Ich werde noch härter arbeiten.
——————————————-
Junsu: Today is the 4th anniversary day since I debuted as a musical actor. 4 years ago, I was very nervous on the stage at Sejong cultural center when I had the 1st performance.. so, when I performed on the same stage today, it was much more special day for me than ever~ I'll try much harder.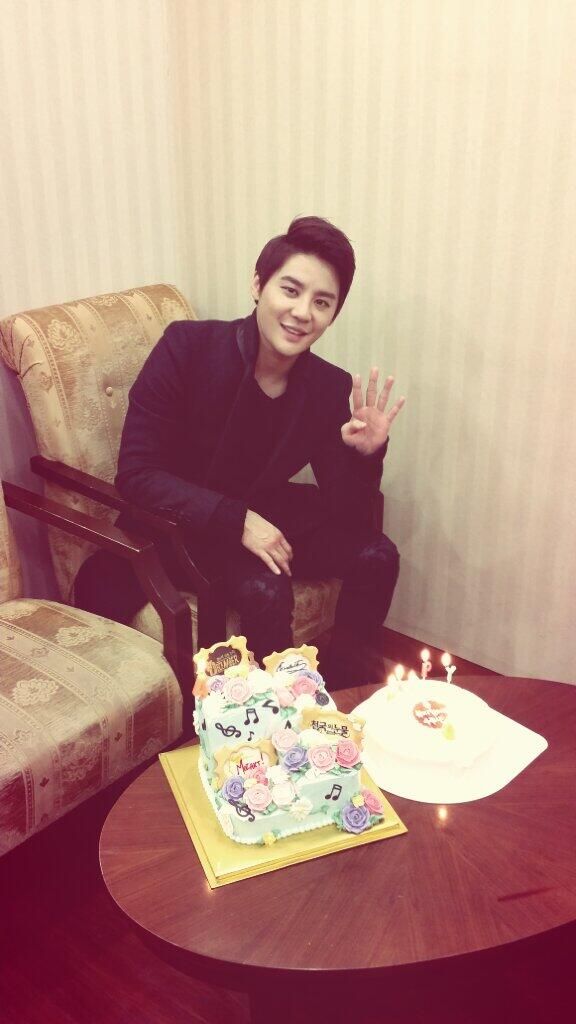 Read the rest of this entry »

Junsu: Sungtae-hyung.. Heute bin ich b.. du bist c.. Sorry..
Kann man nichts machen..ㅋ :-P. 
ㅜㅜ
———————————–
Junsu: Sungtae-hyung.. Today, I'm b.. you're c..
Sorry.. Nothing can be done..ㅋ :-P. 
ㅜㅜ
Source: @1215thexiahtic
Translated by: @theyoungestmin
German trans by: Xiah Shining Star Germany
Shared by: JYJ3 + Xiah Shining Star Germany
[Anmerkung: Jun Shim ist ein Fotograf unter Dee Company, sowie Art Director bei Robin K International. Er hat mit an Junsu's "Uncommitted" & "Incredible" MV Projekten gearbeitet, sowie an der XIA Tarantallegra 1st World Tour. // Note: Jun Shim a photographer managed by Dee company and an art director at Robin K International.
He's worked on Junsu's 'Uncommitted' & 'Incredible' MV projects and for XIA Tarantallegra 1st World Tour Concert]
Source: shootingrocks 
Shared by: JYJ3 + Xiah Shining Star Germany