You are currently browsing Mitsuki's articles.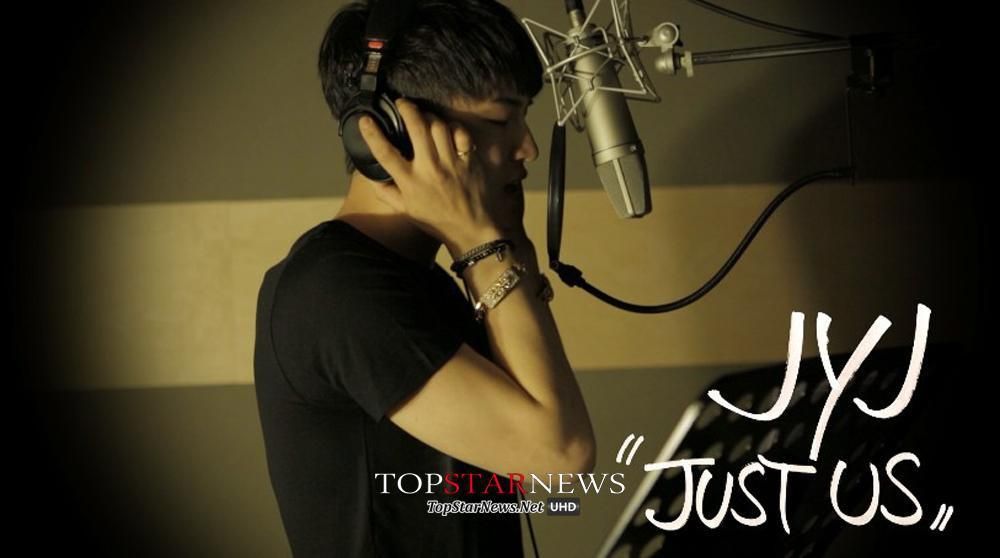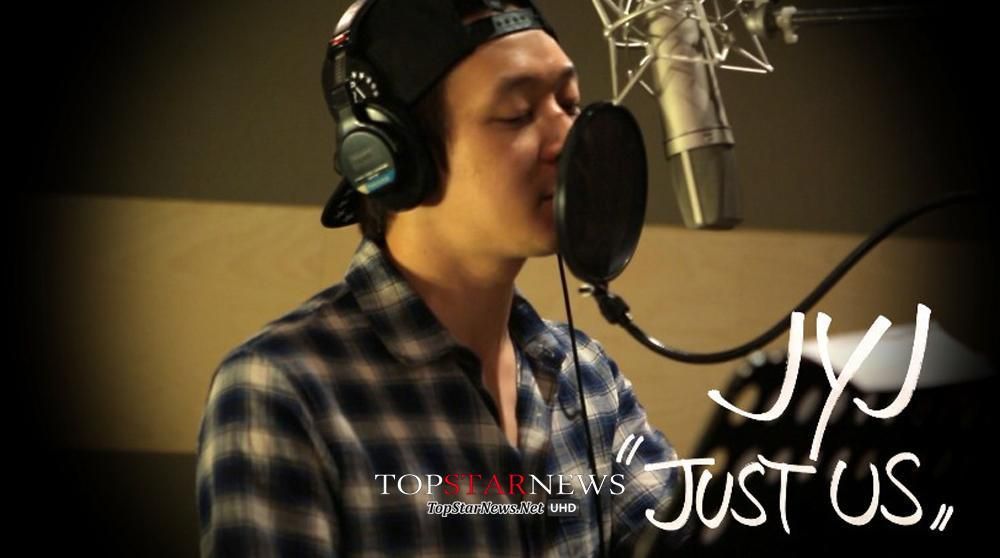 Credit: @shinkipeia
Shared by: WBC + Xiah Shining Star Germany
Photo: C-JeS Entertainment 
Credit: @aacassiopeia
Shared by: WBC + Xiah Shining Star Germany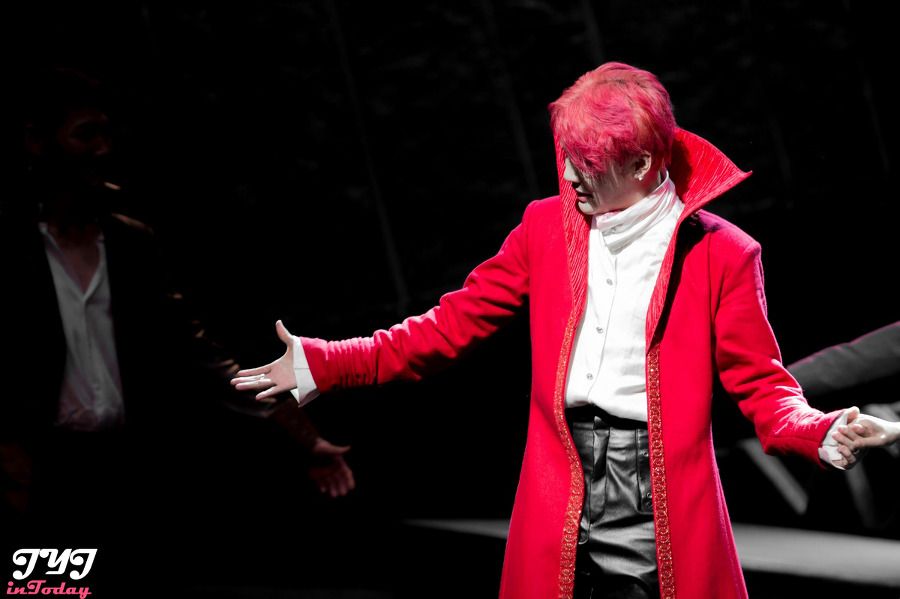 Hier gehts zum Rest der Bilder // Click here to see the rest of the pictures
Credits: XIA_Picnic + makjjum + Ohmyjun_com + JYJ_inToday + TO_XIA + xiah_Yearn + XIA_destinyjun + Rion_mong3 + sunxiahine_jyj + _WithXIA + Nameless86_ + radieux_xia + rivericecool + DDDDPG_com + JyjBabylove
Shared by: JYJ3 + Xiah Shining Star Germany
JYJ haben das Datum ihres Comeback's bestätigt.
Laut C-JeS Entertainment, soll JYJ's zweites Album "JUST US" am 29.Juli veröffentlicht werden.
C-JeS Entertainment kündigte an: "JYJ werden ihr zweites Album am 29.Juli veröffentlichen und mit den Promotions beginnen, angefangen mit einem Showcase un einer Asien Tour. JYJ's neues Album wird Songs enthalten, die von den Membern selbst geschrieben wurden, welche die aus einer Zusammenarbeit mit anderen Songwritern entstanden sind, sowie englische Songs, die sie in einem Studio in Amerika aufgenommen haben. Insgesamt werden es 13 Tracks sein."
JYJ's Teaser Fotos und die Aufnahmen für die Aufmachung wurden auf JYJ's offizieller Facebookseite veröffentlicht.
——————————————————
JYJ has confirmed its comeback date.
According to C-JeS Entertainment on July 17, JYJ's second full length album Just Us will be released on July 29.
C-JeS Entertainment announced, "JYJ will be releasing the second full length album on July 29 and begin promotions, starting with a showcase and an Asia tour. JYJ's new album contains songs written by the members themselves, working with other songwriters as well as the English songs they recorded in a studio in America, with a total of 13 tracks."
JYJ's teaser photos and the shots from the jacket filming site have been released on JYJ's official Facebook.
Read the rest of this entry »
Junsu: Dracula und Renfield..spielen..die Requisite sahen so echt aus..
Naja, werde morgen zweimal auftreten.
Hahahahaha;;;;;;
Muss früh ins Bett, gute Nacht~
——————————————————-
Junsu: Dracula and Renfield..playing..the prop looked so real..
Anyways, will be performing twice tomorrow.
Hahahahaha;;;;;;
Need to go to bed early, good night~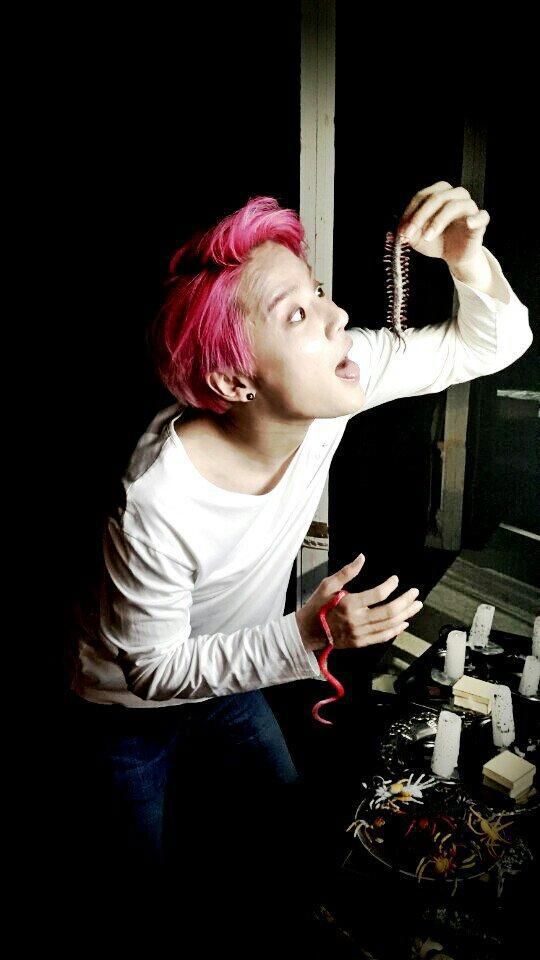 Source: @1215thexiahtic
Translated by: li-an
German trans by: Xiah Shining Star Germany
Shared by: WBC + Xiah Shining Star Germany
Source: TheMusical Facebook
Shared by: WBC + Xiah Shining Star Germany
Preis / Price: 17.800 Won [~12,77 € // 17,88 $]
Vorbestellung / Pre-order: ab 18.Juli 2014 // July 18, 2014
Veröffentlichung / Release: 29.Juli 2014 // July 29th, 2014
Album Maße / Album size: 210 x 210 mm
Dicke / Thickness: 30mm
Inhalt / Albums content: Lyrics book (48p), 1 CD
Extras / Gifts: 1 poster, photo cards
Track List
01. Just Us
02. Back Seat
03. Letting Go
04. 7살 (7 Years Old)
05. Dad, You There?
06. So So
07. 새벽 두시 반 (2.30 AM)
08. Let Me See
09. 서른.. (Thirty..)
10. Baboboy
11. Dear J
12. Creation
13. Valentine
Credits: C-JeS Store + Eude0604
Shared by: DBSKnights + Xiah Shining Star Germany
[Ankündigung: Wir haben uns dazu entschieden, Fancams und Fotos des Curtain Calls (Verabschiedung nach einer Show) für Junsus DRACULA Musical zu teilen. Offiziell ist das fotografieren und aufnehmen während der Show verboten, aber bei der Verabschiedung erlaubt. Da es wohlmöglich Junsus letztes Musical sein wird, bevor er seinen Wehrdienst leisten muss, dachten wir uns, dass wir ab jetzt Curtain Call-Aufnahmen teilen werden! // Announcement: We decided to share Fancams and photos of Curtain Calls (farewell after a show ended) for Junsu's DRACULA musical in future. Although it is officially forbidden to take photos and videos during a show, it is allowed to do so during curtain call. Since it probably is the last musical for Junsu before he leaves for military service, we thought, that it may be a nice thing to share recordings of curtain calls!]
Read the rest of this entry »