You are currently browsing Mitsuki's articles.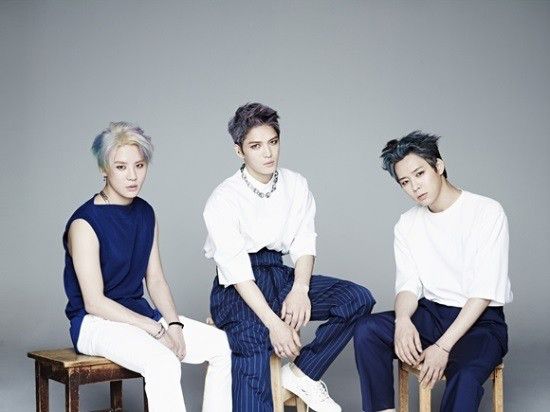 Wir danken allen JYJ Fans, welche seit langer Zeit JYJ immer unterstützt haben, von ganzem Herzen.
Seit dem Konzert im Tokyo Dome im Jahr 2013, sind beinahe ein Jahr und sieben Monate verstrichen. Dieses Mal haben sich JYJ dazu entschieden, ein Comeback in Form einer Japan Dome Tour zu starten. 
JYJ sind zu dem Schluss gekommen, die Konzert von November bis Dezember in den größten Städten Japans zu geben, darunter Tokyo und Osaka. Detailierte Informationen zum Tourplan und Ticketverkauf werden später veröffentlicht, sobald entsprechende Entscheidungen getroffen wurden.
Wir halten euch auf dem Laufenden.
Und, JYJ's erste japanische Single wird ebenfalls veröffentlicht werden!!! Wir hoffen auf reges Interesse und Aufmerksamkeit für die kommende Single, sowie die Konzerte in Japan.
Von JYJ Japans Offizieller Webseite
———————————————-
We're heartily thankful to all JYJ fans who are always supporting JYJ for a long time.
It's been nearly 1 years 7 months since Tokyo dome in 2013. This time, JYJ decided to make comeback as holding JYJ's Japan concert dome tour.
JYJ reached decision to hold concert from November to December in major cities in Japan which are Tokyo and Osaka, the detailed information of tour schedule and ticket sale will be announced later on as soon as decision is made.
Please stay tuned.
And, JYJ's 1st Japanese single is also going to be release!!! Hope to receive much anticipation and attention for this expected single as well as Japan concert.
From JYJ Japan Official Website
Source: http://jyjjapan.jp/
Translated by: @pearls_purple
German trans by: Xiah Shining Star Germany
Shared by: WBC + Xiah Shining Star Germany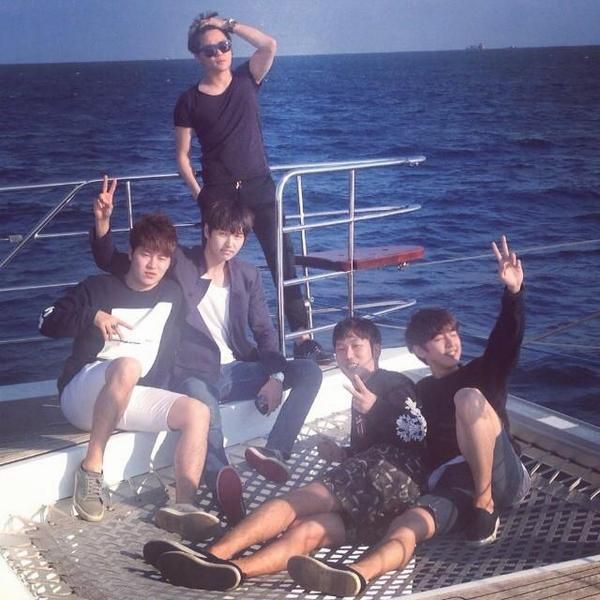 Source: d_in_w
Shared by: WBC + Xiah Shining Star Germany
JYJ brachten Aufregung nach Gangnam, in dem sie beim "Gangnam Hallyu Festival" auftreten.
Am 6.Oktober verkündete C-JeS Entertainment, dass JYJ in der Mitte des Stadtteils Gangnam, ein Solo Konzert gegeben haben. Gemeinsam mit ihrem vergangenen Konzert im Jamsil Stadium in Seoul, brachte dies ein weiteres erfolgreiches Konzert für JYJ ein. 
Fans aus der ganzen Welt kamen nach Korea um JYJ zu sehen, so dass der Verkehr in der Gangnam durch 50.000 Fans eingefroren wurde, welche es kaum abwarten konnten, JYJ zu sehen. Jene enttäuschten ihre Fans wenig später auch nicht, in dem sie für zwei Stunden mit etwa 20 Songs performten. 
JYJ performten Songs aus verschiedenen Richtungen, inklusive Pop, Dance, Rock, Akustik, R&B und mehr. Jeder der Mitglieder zeigte ebenfalls eine individuellen Talente, in dem sie sowohl ihre Songs zu dritt, als auch Solo performten. Doch damit war es nicht genug, denn JYJ coverten auch Songs von anderen Künstlern, da JaeJoong Leejuks "Running in the Sky" sang und Yoochun Mate's "Lean Towards Me".
JYJ bedankten sich bei ihren Fans, in dem sie sagten: "Es ist sechs Jahre her, seitdem wie das letzte Mal ein Straßenkonzert gegeben haben und wir sind so froh dass viele Leute hergekommen sind um uns zu sehen." Mit dem finalen Song "Back Seat", gingen JYJ von der Bühne und bedankten sich nochmals bei ihren Fans, bevor sie einige Minuten später wieder zurück kamen, nachdem die Fans ohne Ende nach einem "Encore" verlangt hatten.
Mithilfe dieser Show demonstrierten JYJ die Erfahrung von Veteranen K-Pop Künstlern, und zeigten stabilen Gesang und ein unglaubliches Bühnenbild, sowie präzisen und makellosen Tanz. 
JYJ haben vor kurzem ihre Asientour erfolgreich beendet, nachdem sie in zahlreichen Städten, wie Hong Kong, Taipei, Peking, Bangkok und Seoul auftraten. Glückwünsche an JYJ für ein erfolgreiches Konzert! Read the rest of this entry »
Source: JYJ Line
Shared by: WBC + Xiah Shining Star Germany

Junsu: Ich fühlte mich gestern Morgen nicht gut.. Aber glücklicherweise geht es mir jetzt viel besser hehe Ich hoffe ihr verbringt heute auch einen schönen Tag
————————————————-
Junsu: I was so sick (in pain) yesterday dawn..But luckily I'm much better now hehe Everyone, spend your day happily today too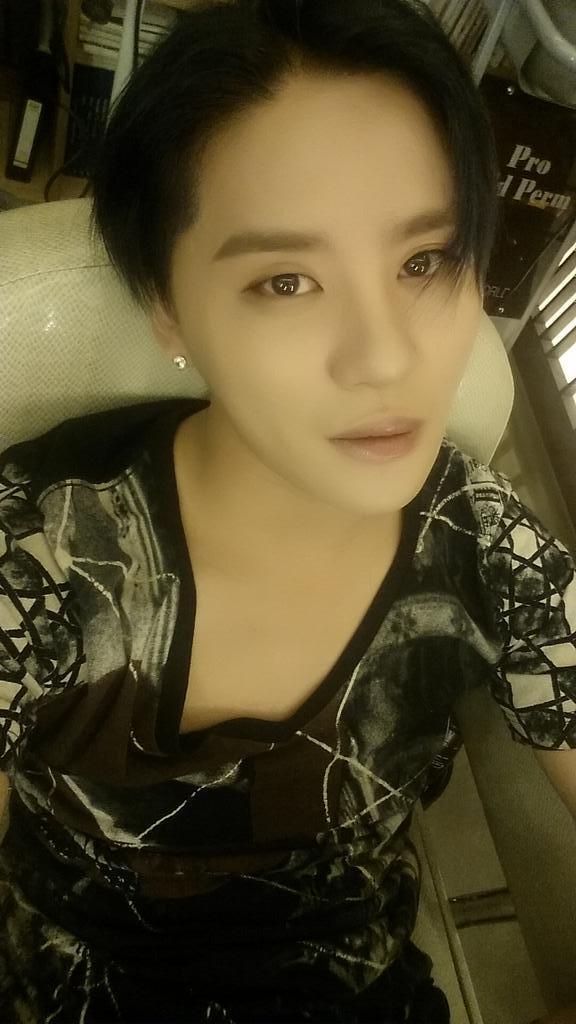 Read the rest of this entry »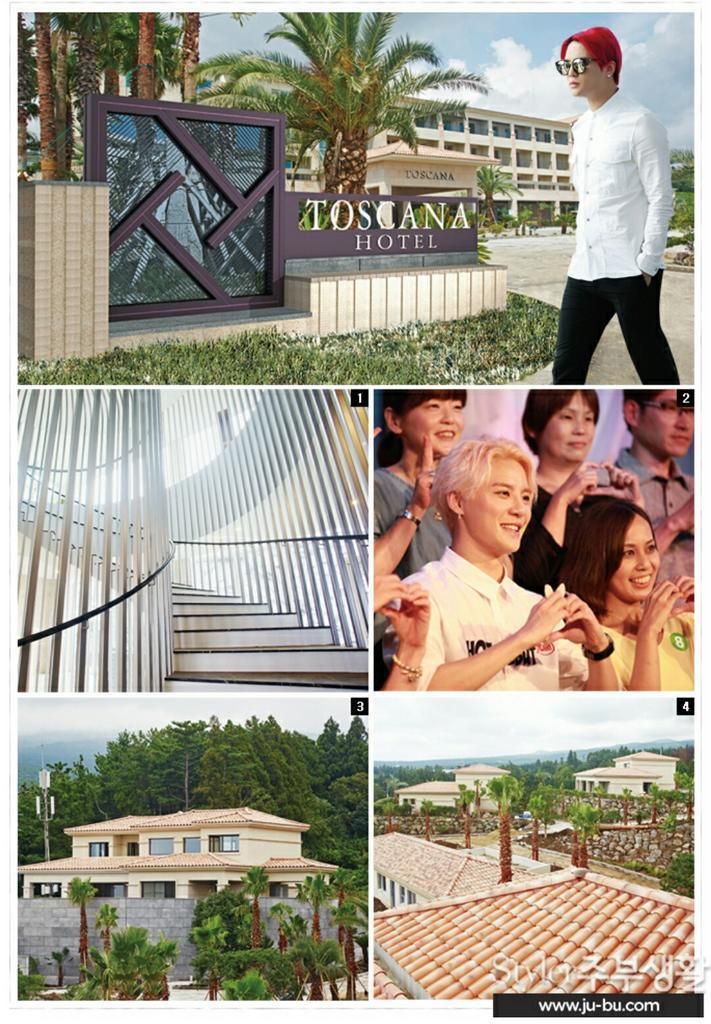 Credit: As Tagged &  @shinkipeia
Shared by: WBC + Xiah Shining Star Germany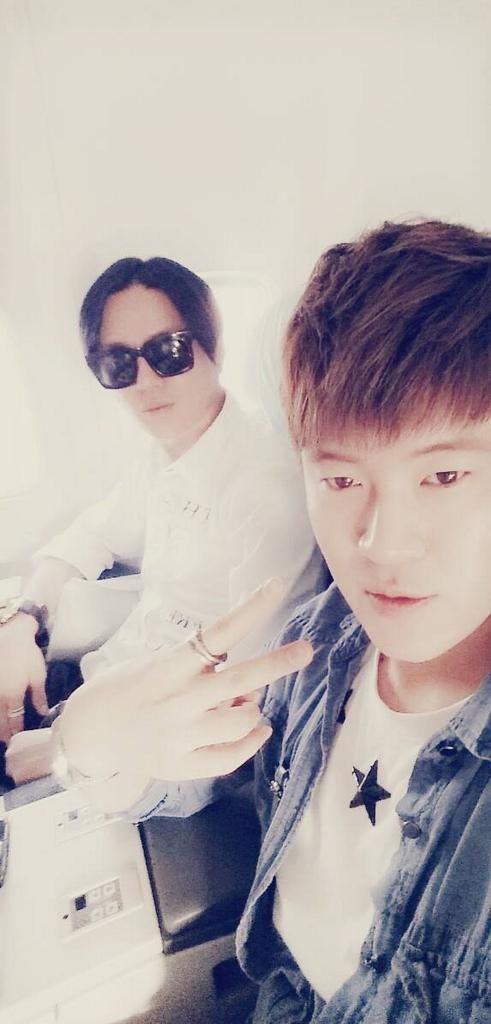 Source: Kim Hansol Facebook
Shared by: WBC + Xiah Shining Star Germany