You are currently browsing Mitsuki's articles.
Der koreanische Fanclub "WithXIA" hat sich etwas Besonderes einfallen lassen, um Geld für Projekte zu sammeln, die Junsu unterstützen werden. Der Fanclub produziert eine DVD mit gesammelten Fancams aus verschiedenen Konzerten, sowie einer Menge Bonus-Material. Um was es sich genau handelt, seht ihr weiter unten. Neben zahlreichen Ländern, können auch Fans aus Deutschland die DVD bestellen und bekommen diese per EMS Versand zugeschickt. 
<3 <3 <3 <3 <3
The Korean fanclub "WithXIA" came up with a special idea in order to raise funds for projects to support Junsu. The fanclub will produce a DVD with collected fancams from different concerts along with a bunch of bonus contents. If you want to know what this DVD is about in detail, check out the screenshot as well as the official website below. Next to numerous countries, fans from Germany are elected to order this DVD too and will receive it directly at home via EMS shipping.
Read the rest of this entry »
Credit: @XIAKiss
Shared by: WBC + Xiah Shining Star Germany
Source: _joo1014
Shared by: WBC + Xiah Shining Star Germany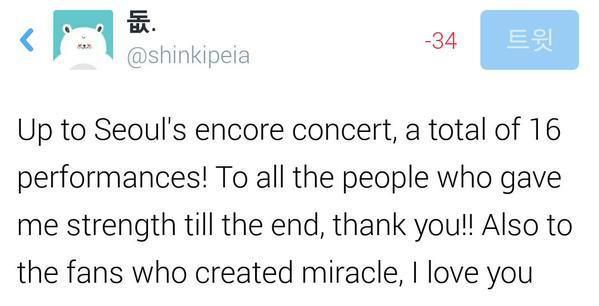 Übersetzung: Bis hin zu Seoul's Encore Konzert, waren es insgesamt 16 Auftritte! An all die Menschen die mir bis zum Schluss Kraft gegeben haben, ich danke euch!! Auch an die Fans die ein Wunder erschufen, Ich liebe euch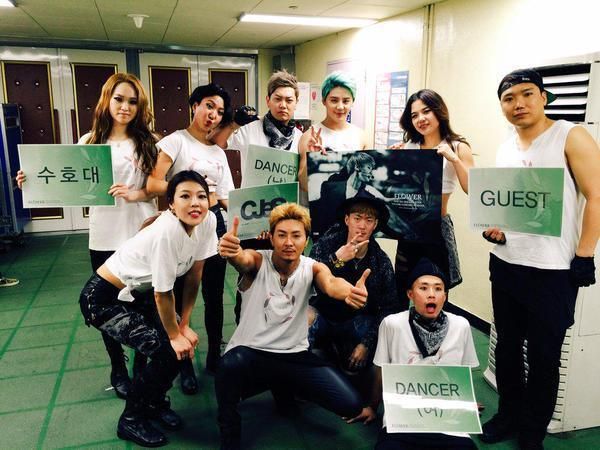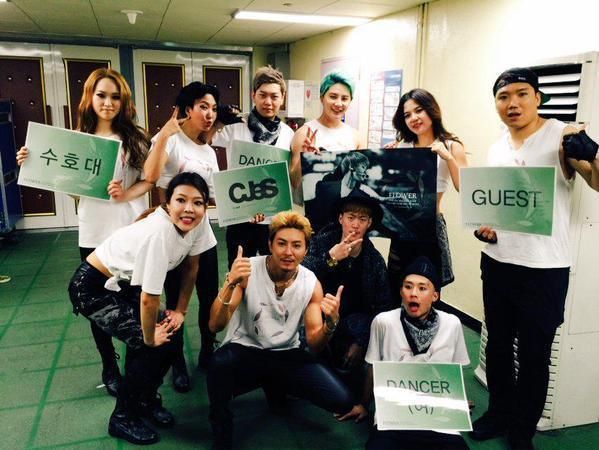 Source: Junsu Weibo + @shinkipeia
Translated by: @shinkipeia
German trans by: Xiah Shining Star Germany
Shared by: WBC + Xiah Shining Star Germany
Junsu: Gummy noona's Remake Album ist draußen. Streetperformance in Cheonggyecheon! Wah~~ Ich will auch! Keke Hört euch Gummy's "Fall in Memory" zusammen an!
<3 <3 <3 <3 <3
Junsu: Gummy noona's remake album is released. Busking at Cheonggyecheon! Wah~~ I also busking! keke Listen to Gummy's fall in memory together!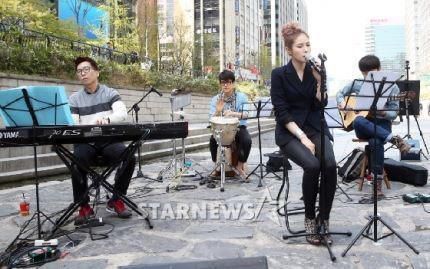 Source: @1215thexiahtic
Translated by: @shinkipeia
German trans by: Xiah Shining Star Germany
Shared by: WBC + Xiah Shining Star Germany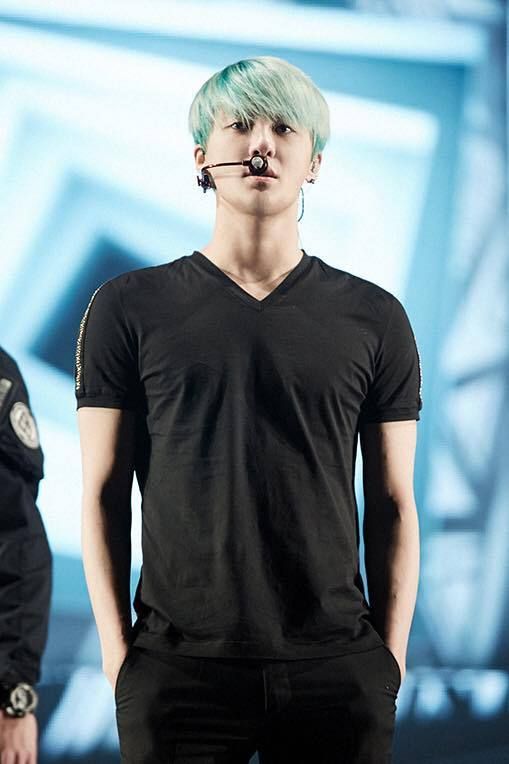 Source: JYJ Official
Shared by: WBC + Xiah Shining Star Germany