You are currently browsing the tag archive for the '2014' tag.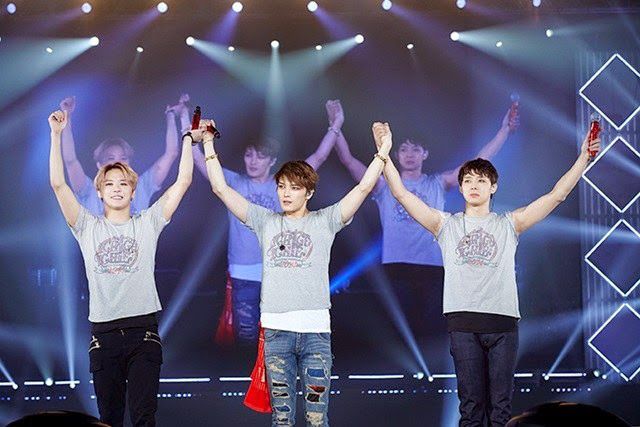 Hier gehts zum Rest der Bilder // Click here to see the rest of the pictures
Source: nate
Shared by: WBC + Xiah Shining Star Germany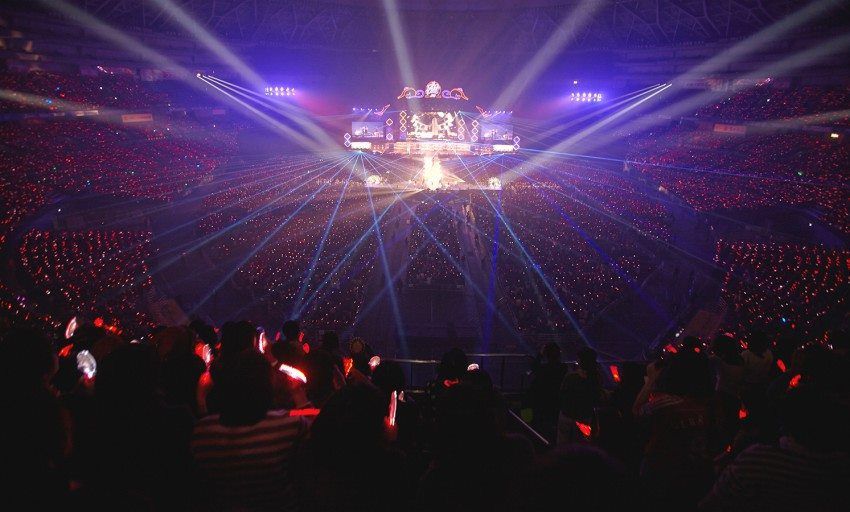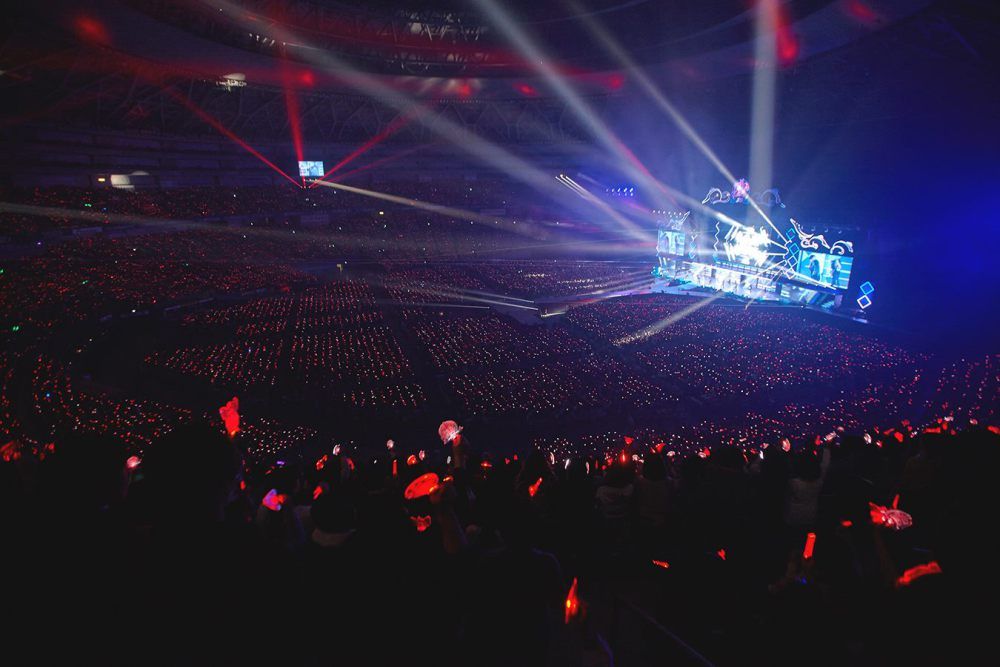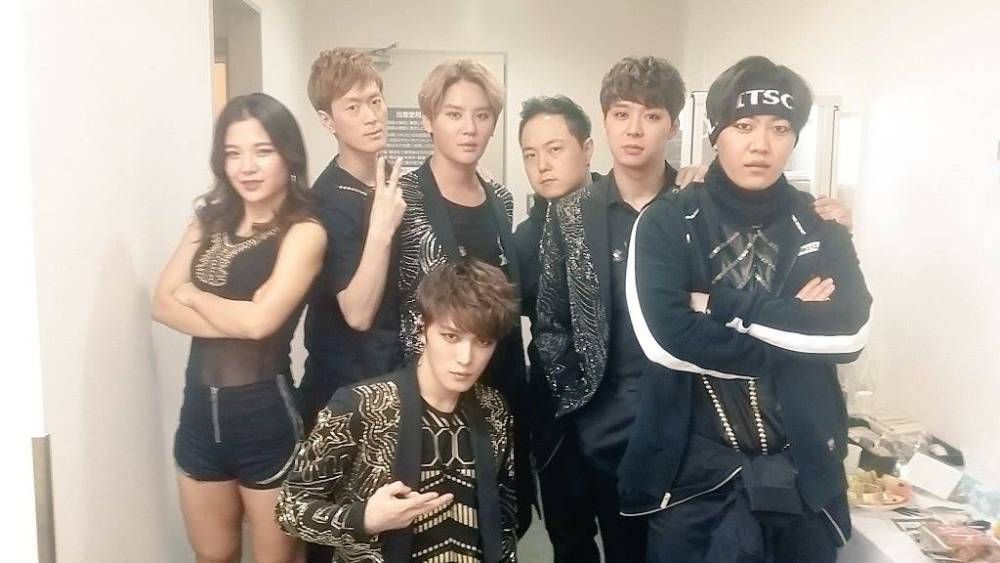 Credit: ID-MYO
Shared by: Xiah Shining Star Germany
Credit: The Star
Shared by: WBC + Xiah Shining Star Germany
Unser Blumenaufsteller für Junsu's Musical Concert <3
<3 <3 <3 <3 <3
Our flower stand for Junsu's Musical Concert <3
Linke Seite // Left Ribbon: "Xiah Shining Star Germany" in Hangul
Rechte Seite // Right Ribbon: "Danke für die wunderschönen Erinnerungen im Jahr 2014." // "Thank you for wonderful memories of 2014."
<3 <3 <3 <3 <3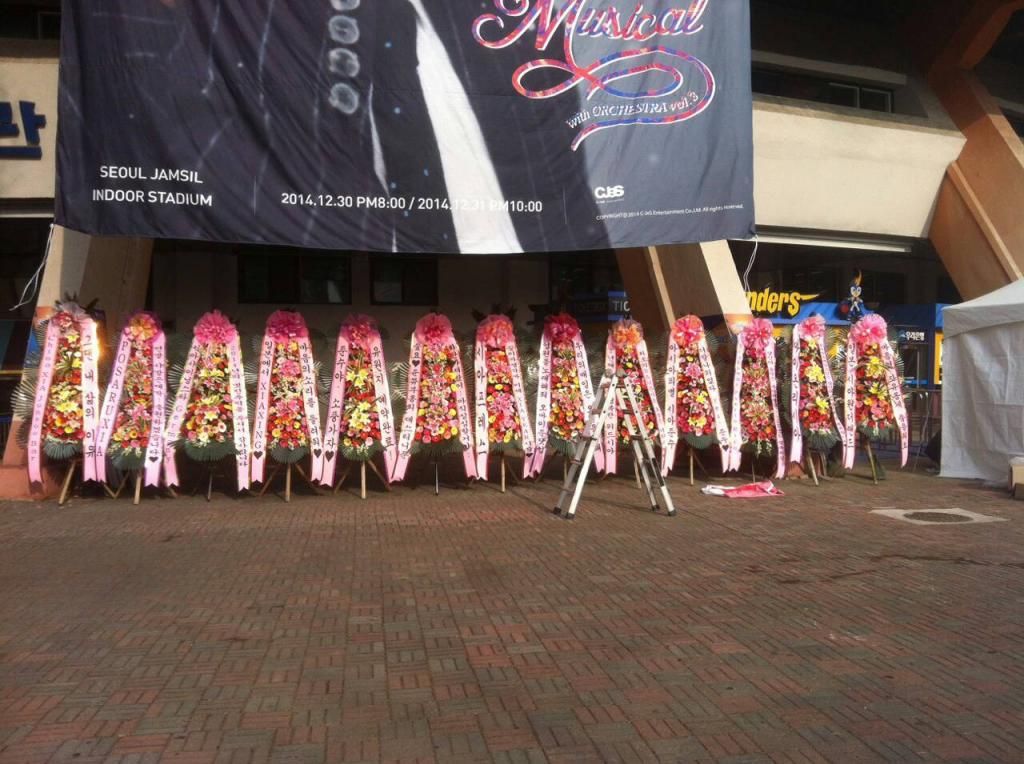 von links nach rechts // from left to right: China Xia Junsu Bar, China; Posaruxia, Japan; Xiah Shining Star Germany, Germany; Xiaxing, Japan; unknown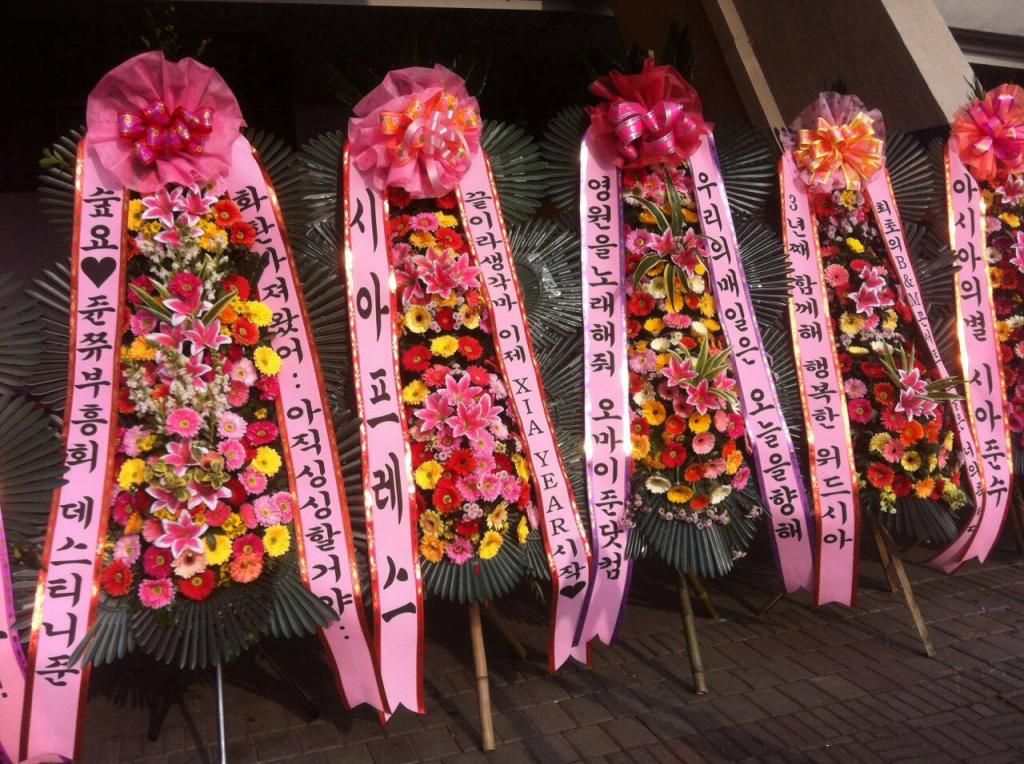 von links nach rechts // from left to right: DestinyJun, Korea; XIA Press, Korea; Ohmyjun.com, Korea; Word(?)Xia, Korea(?)
von links nach rechts // from left to right: Starsia, Korea; Xiahpwas Puerto Rico, Puerto Rico; MyOnlyXia, Japan; XIAWonderland, Japan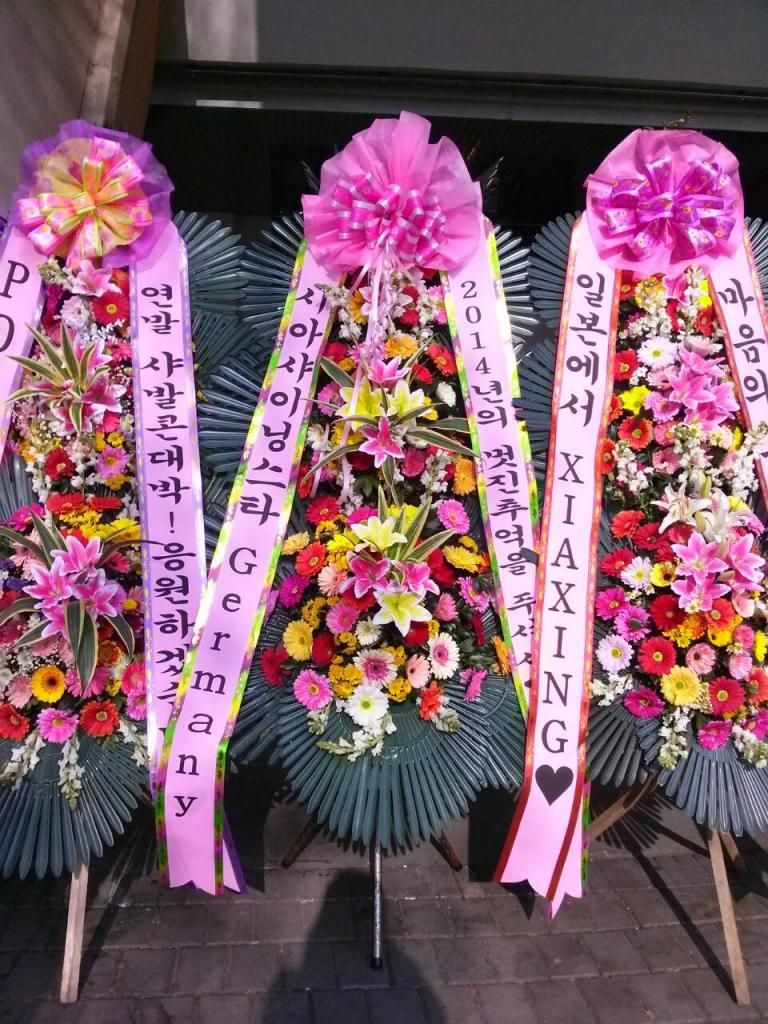 Credit: Chocolat from XiaPress
Shared by: Xiah Shining Star Germany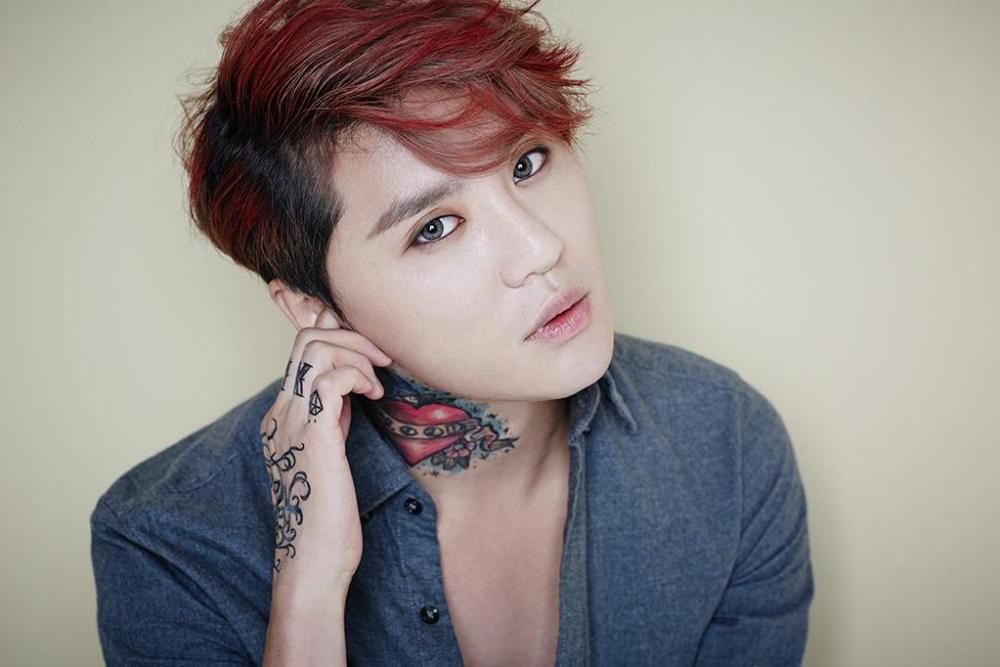 JYJ Mitglied Kim Junsu wird ein Konzert zum Jahresende geben.
Am 29.Dezember sagte C-JeS Entertainment: "Junsus Musical & Ballad Konzert wird an zwei Tagen ab dem 30.Dezember in Seoul statt finden. Nach dem Ende von  JYJs Dome Konzerten, hat Junsu seitdem mit einem Live Orchester dafür geprobt. Er hat im Jahr 2010 sein Debüt in Musicals gefeiert und erhält seit den vergangenen 5 Jahren, viel Unterstützung als Musical Darsteller. Es ist, als würde dieser Musical Darsteller Junsu ein gemeinschaftliches Konzert mit dem Idol Junsu, das seit 11 Jahren erfolgreich ist, haben. Es ist eine neue Herausforderung und eine neue Veränderung."
Ein Sprecher des Konzertes sagte: "Junsu wollte die Musicals nicht einfach so darstellen wie sie sind, sondern er wollte die Songs neu aufrollen und analysieren um ihnen einen anderen Charme zu geben. Das Konzert wird alle Top Songs aus Junsus Musicals beinhalten."
Das Konzert ist außerdem "top secret". Sie arbeiten an den neuen Songs um sie in noch interessantere und Aufmerksamkeitserregende Performances zu verwandeln und keiner kann sich auch nur vorstellen wie es aussehen wird, außer man geht hin um es mit eigenen Augen zu sehen.
<3 <3 <3 <3 <3
Group JYJ's member Junsu will be holding an end-of-the-year concert.
On December 29, CJs Entertainment said, "Junsu's musical & ballad concert will be held for 2 days from December 30 in Seoul. After JYJ's dome concert, Junsu has been practicing with all-live orchestra. He debuted to musicals in 2010 and has been receiving much love as a musical actor for the past 5 years. It's as if this musical actor Junsu is having a collaboration concert with the 11-year idol member Junsu. It's a new challenge and a new change."
One representative of the concert said, "Junsu didn't want to just portray musicals exactly how as is but he wanted to reanalyze the songs to incorporate a different charm to it. The concert will include all top songs of Junsu's musicals."
The concert is "top secret." They are working on the new songs to turn them into even more interesting and attention-grabbing performances and no one could imagine what it will be like until they go watch it for themselves.
Credit: kpopstarz
German trans by: Xiah Shining Star Germany
Shared by: WBC + Xiah Shining Star Germany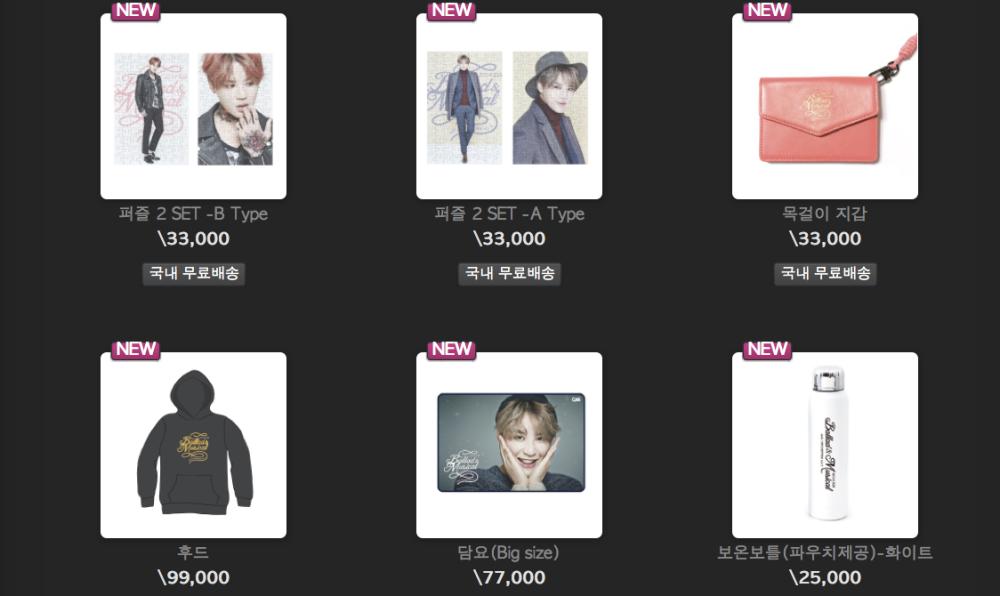 1. Puzzle 2 Set – B Type 33.000 Won ~ 24 € // 30 $
2. Puzzle 2 Set – A Type 33.000 Won ~ 24 € // 30 $
3. Necklace Purse 33.000 Won ~ 24 € // 30 $
4. Hoodie 99.000 Won ~ 73 € // 90 $
5. Big Sized Blanket 77.000 Won ~ 57 € // 70 $
6. Isolation Bottle White 25.000 Won ~ 18 € // 22 $
7. Isolation Bottle Black 25.000 Won ~ 18 € // 22 $
8. Slogan Towel 12.000 Won ~ 8 € // 10 $
9. Light Stick 12.000 Won ~ 8 € // 10 $
10. Blanket 33.000 Won ~ 24 € // 30 $
Source: Cjes
Translated & calculated by: Xiah Shining Star Germany
Shared by: WBC + Xiah Shining Star Germany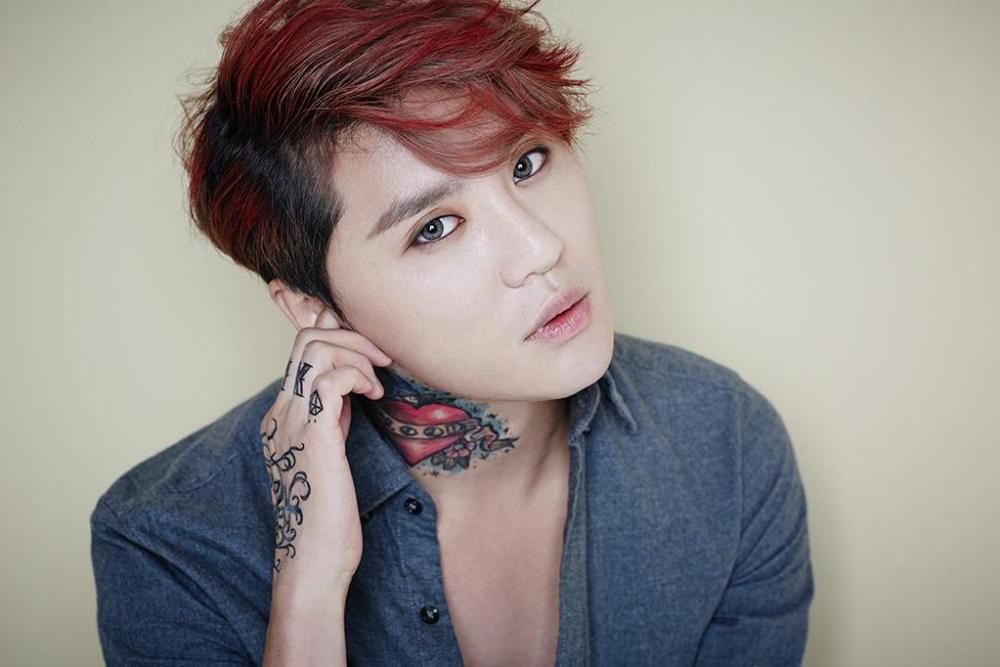 Source: tenasia
Shared by: WBC + Xiah Shining Star Germany