You are currently browsing the tag archive for the 'JaeJoong' tag.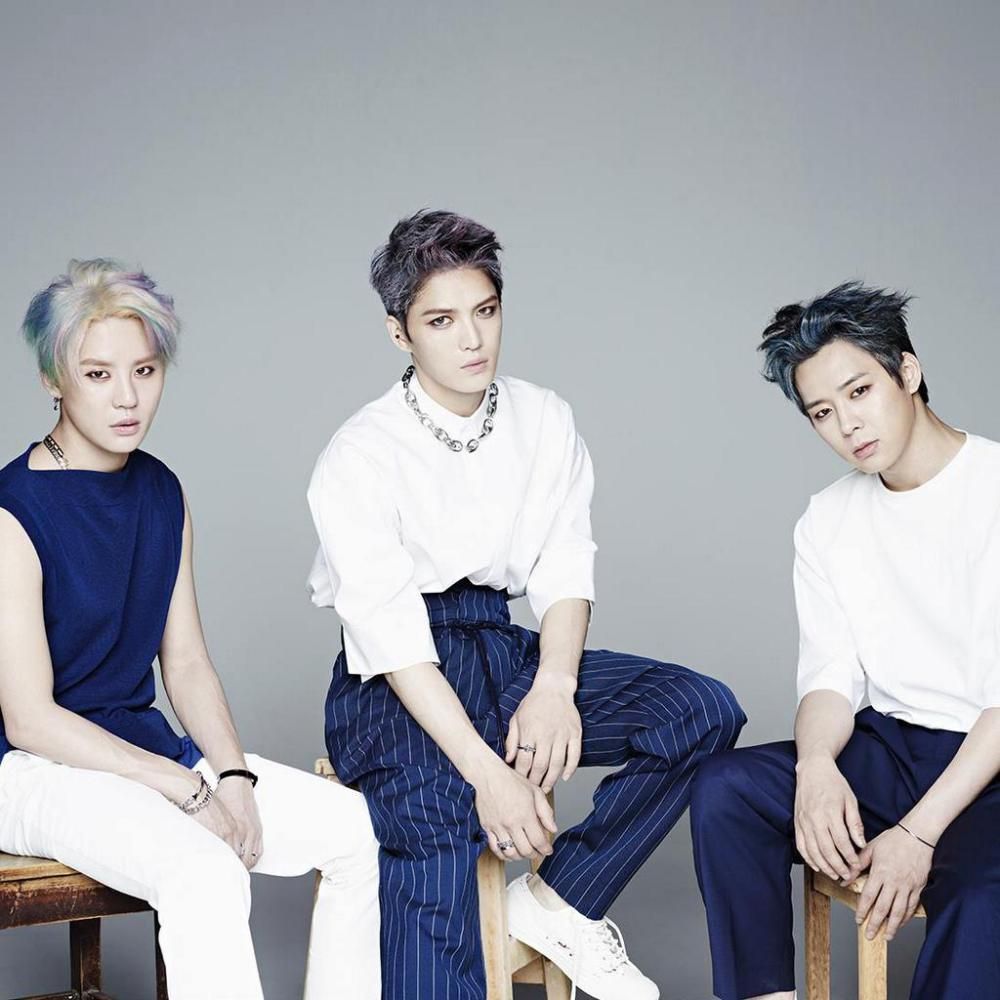 Credit: JYJ Official Facebook
Shared by: WBC + Xiah Shining Star Germany
3hree Voices III setzt sich aus 2 Disc zusammen und wird die Aufnahmen für das JYJ Album in LA (Aufnahme von Valentine) beinhalten sowie privates Filmmaterial von allen drei Mitgliedern von JYJ.
————————————-
3hree Voices III is composed of 2disc & will include JYJ album recording in LA ('Valentine' recording) plus private footage of the 3 members.
Source: HMV Japan
Credit: @DBSKnights
German Translation: Xiah Shining Star Germany
Shared by: WBC + Xiah Shining Star Germany
Source: Hyejin0813
Shared by: WBC + Xiah Shining Star Germany
Credit: @shinkipeia
Shared by: WBC + Xiah Shining Star Germany