You are currently browsing the tag archive for the 'Junsu' tag.
Junsu: Die Geburt von Mama.. So dass es heute mich gibt. Hehe Ich danke dir, dass du in diese Welt geboren wurdest und mir das Leben geschenkt hast, Ah! Natürlich muss auch Papa da sein damit es möglich ist >_< ke Ich wünsche dir von Herzen Happy Birthday.!
<3 <3 <3 <3 <3
Junsu: The birth of mother..So there is me today.hehe For being born into this world so that you can give birth to me, thank you. Ah! Of course there must be father so that it's possible >_< ke Sincerely happy birthday.!
Source: @1215thexiahtic
Translated by: @shinkipeia
German trans by: Xiah Shining Star Germany
Shared by: WBC + Xiah Shining Star Germany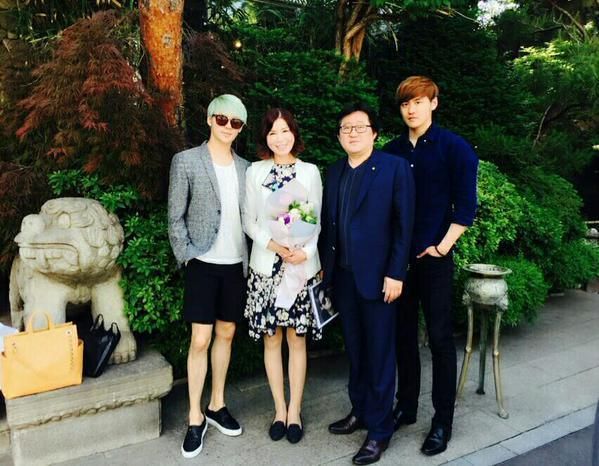 Source: @zunoxiahmom
Shared by: WBC + Xiah Shining Star Germany
Deathnote Showcase on 1st June 2015! Total of 70 minutes.
Registration fees of 1000won
Ticket sales start on 26th May 2015 14:00pm
Venue: some sevit
*There is lucky draw too!!
<3 <3 <3 <3 <3
Das Death Note Showcase wird am 1.Juni 2015 statt finden! Gesamtlänge beträgt 70 Minuten.
Es fällt eine Anmeldegebühr von 1000 Won an. (ca. 76 cent)
Der Ticketverkauf beginnt am 26.Mai um 14 Uhr KST.
Ort: Some Sevit
*Es wird auch eine Auslosung geben!!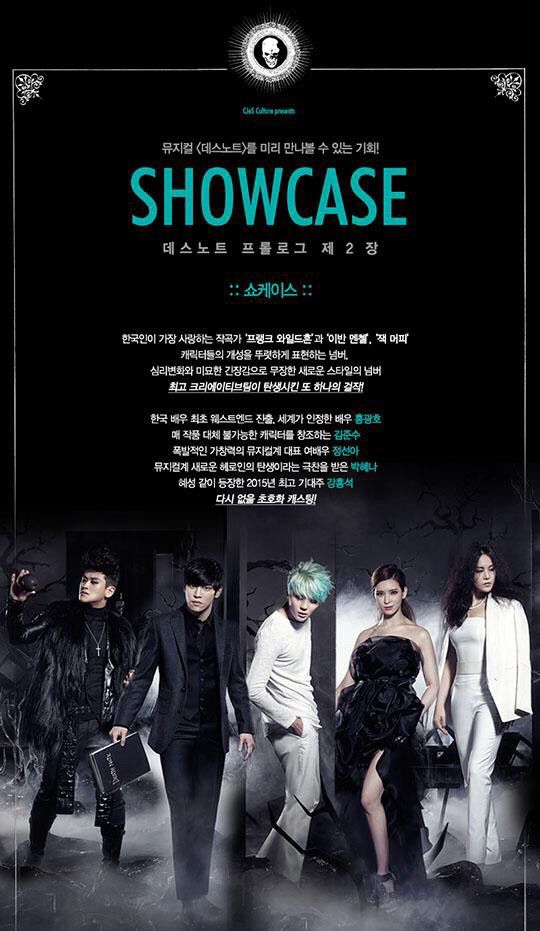 Credit: Xiakiss
German trans by: Xiah Shining Star Germany
Shared by: WBC + Xiah Shining Star Germany

Junsu: Hier und dort gibt es Augenzeugenberichte die besagen dass ich in Busan bin… Okay hmm ihr liegt richtig! Ich bin in Busan!! ke
<3 <3 <3 <3 <3
Junsu: There are eyewitness accounts here and there saying I'm in Busan..Okay hmm you're right! I'm in Busan!! ke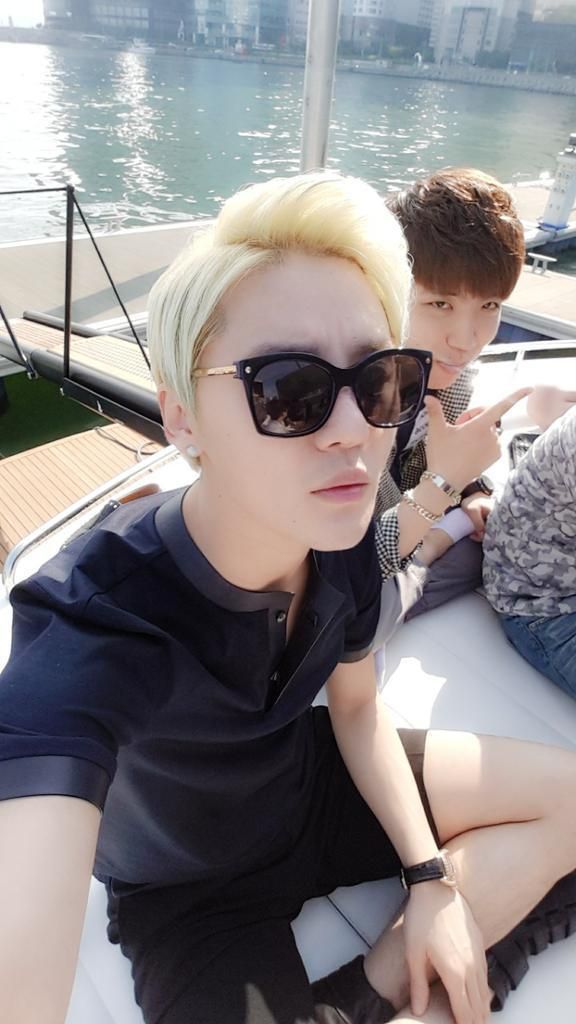 Read the rest of this entry »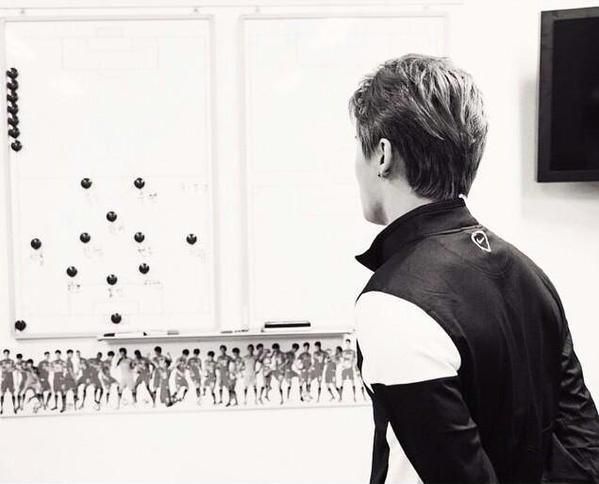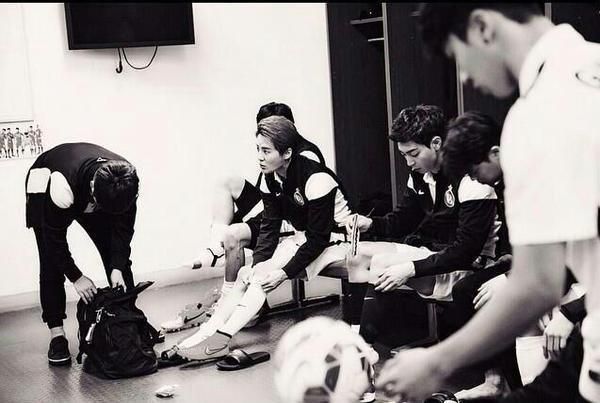 Source: fc_men_official
Shared by: WBC + Xiah Shining Star Germany