You are currently browsing the tag archive for the 'Junsu' tag.
Übersetzung: Junsu, meine Liebe ㅜㅜ
<3 <3 <3 <3 <3
Translation: My love Junsu ㅜㅜ
Übersetzung:
JaeJoong: Hast du dein Konzert gut überstanden?
Junsu: Hyung! Warum hast du geweint
JaeJoong: eung.
Junsu: Alle reden darüber
Es wird verbreitet
JaeJoong: Ich habe viel geweint. Zwei mal, ununterbrochen
Egal, Junsu hat hart für sein Konzert gearbeitet
Read the rest of this entry »

Junsu: Mein Gott.. Ich wurde gebeten eine süße Pose bei letzten Durchgang des Shootings zu machen. Da ich schon darum gebeten wurde, habe ich die Blume die ich in der Hand hielt an meinem Kopf befestigt und habe nur ein Foto davon gemacht.. und es ist ausgewählt worden. Wenn das geplant war, hätten sie mich sofort darum bitten sollen.. Was soll ich tun.. Wenn ich das sehen sollte wenn ich eine Ballade singe.. Haahㅜ
<3 <3 <3 <3 <3
Junsu: My god..Was asked to do one cute pose at the last stage of shooting. Since I was asked to do it, I pinned the flower I was holding to on my head and took only one shot of this photo..and it was selected. If this was the case, they should ask me to do this pose since the beginning..What should I do..If I were to see that when I was singing ballad..Haahㅜ

Read the rest of this entry »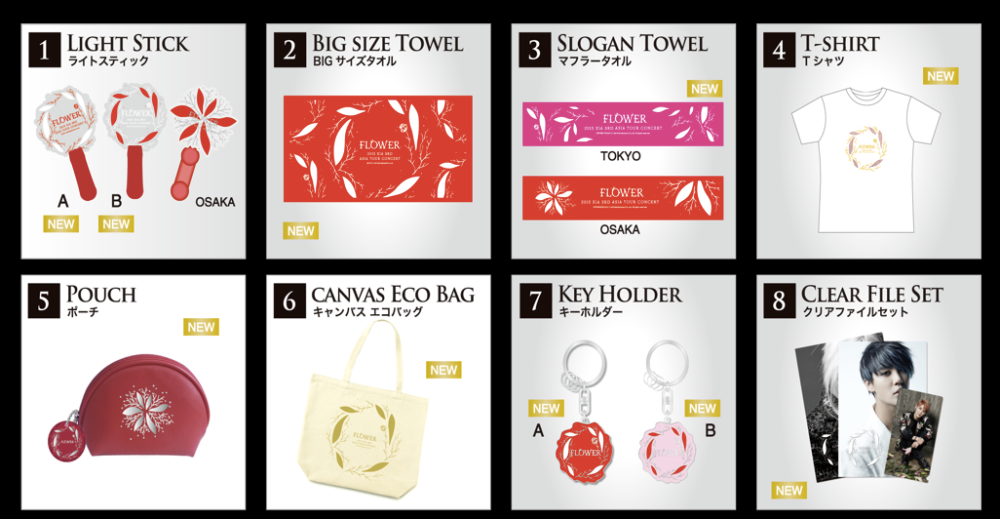 Source: JYJ Japan
Shared by: WBC + Xiah Shining Star Germany
Übersetzung: >Star1< 3-jähriges Jubiläum seid der Eröffnung! Stars gratulieren herzlich.
JYJ sind an 7.Stelle.
Ihr werdet die Glückwünsche der Stars in der >star1> Ausgabe im April sehen können, welche am 23.März erscheint.
<3 <3 <3 <3 <3
Translation: <Star1> 3rd anniversary since launch! Stars celebration relay
The 7th star is JYJ.
You will find the celebration relay of the stars in the <@star1> April issue that will be released on 23 March.
Source: star1 Magazine FB
Shared by: WBC + Xiah Shining Star Germany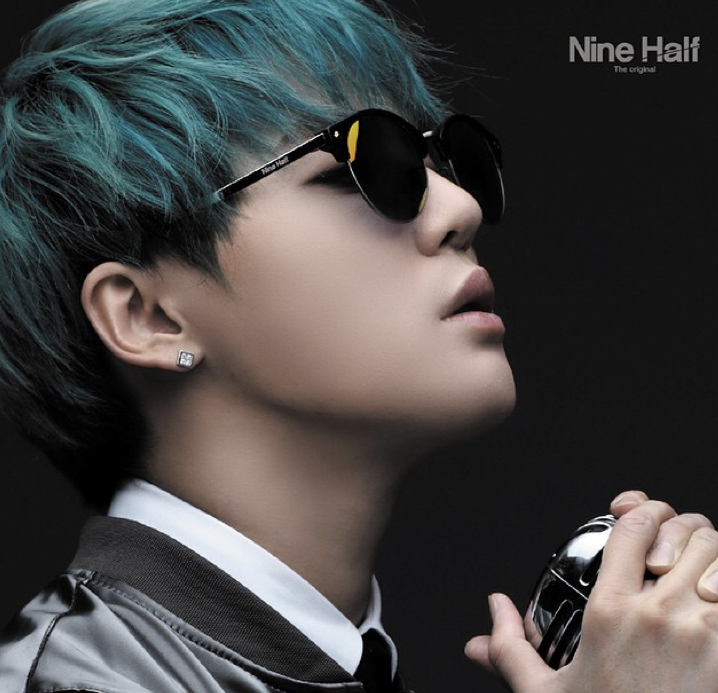 Source: ninehalf_eyewear
Shared by: WBC + Xiah Shining Star Germany

Junsu: Es ist schön… Der Wind, die Atmosphäre – ich mag es
<3 <3 <3 <3 <3
Junsu: Nice…The winds/atmosphere too like it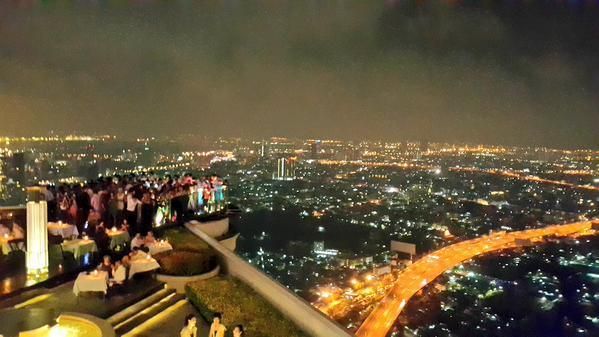 Read the rest of this entry »