You are currently browsing the tag archive for the 'Junsu' tag.
Junsu: Euhahahaha~!!!
@wonsikah11: Wie erwartet bist du nicht gestorben kekekeke
<3 <3 <3 <3 <3
@wonsikah11: As expected, you didn't die kekekeke
Junsu: @wonsikah11 Wenn ich noch vier weitere Tore mache, denke ich dass ich Sergeant Fußball spiele (wie beim Fußball in der Armee, wo nur der Sergeant ein Tor schießt) Tut mir leid Sikisiki yah obwohl du recht gut spielst… Wenn ich spiele und es rein mache, dieser linke Fuß (Junsu's) ist ziemlich beeindruckend.. Genau wie ich hehehe
<3 <3 <3 <3 <3
Junsu: @wonsikah11 If I get another 4 goals, I would have thought that I'm playing sergeant soccer (letting the sergeant goal only like army soccer)…Sorry Sikisiki yah although you play quite well..If I play and it'll go in (goal), this left foot (Junsu's) is quite amazing..Me too hehehe
Read the rest of this entry »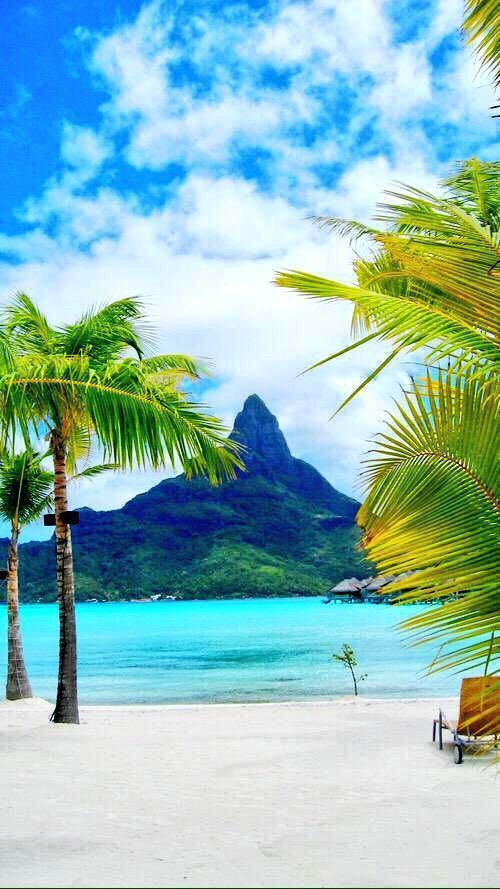 Junsu: Ah.. Am Ende habe ich es nicht mehr ausgehalten und bin zuerst färben gegangen keke Wo soll ich heute hingehen? hehe
<3 <3 <3 <3 <3
Junsu: Ah..In the end I couldn't take it and went for a dye first keke Where to go today? hehe
Read the rest of this entry »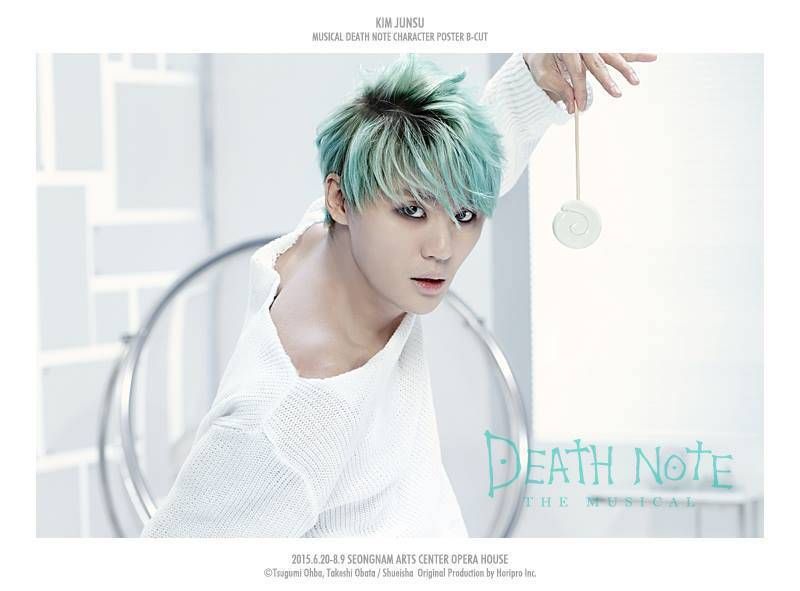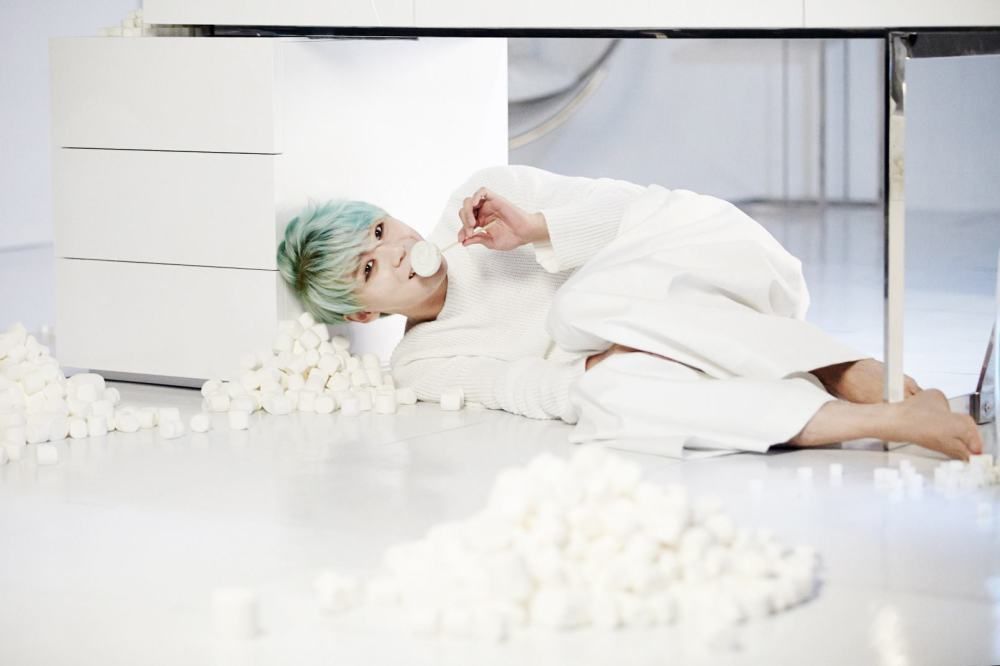 Source: JYJ Offical + 뮤지컬 데스노트
Shared by: WBC + Xiah Shining Star Germany

Junsu: Heute war also der Ticketverkauf für Death Note.. keke Jedenfalls, vielen Dank an alle, ich werde nochmals all meine Kraft sammeln. Wirklich vielen Dank.
<3 <3 <3 <3 <3
Junsu: So today was the ticketing for Death Note..keke Anyway thanks to everyone, I'll firmly gather my strength once again. Thank you sincerely.
Source: @1215thexiahtic
Translated by: @shinkipeia
German trans by: Xiah Shining Star Germany
Shared by: WBC + Xiah Shining Star Germany
Der koreanische Fanclub "WithXIA" hat sich etwas Besonderes einfallen lassen, um Geld für Projekte zu sammeln, die Junsu unterstützen werden. Der Fanclub produziert eine DVD mit gesammelten Fancams aus verschiedenen Konzerten, sowie einer Menge Bonus-Material. Um was es sich genau handelt, seht ihr weiter unten. Neben zahlreichen Ländern, können auch Fans aus Deutschland die DVD bestellen und bekommen diese per EMS Versand zugeschickt. 
<3 <3 <3 <3 <3
The Korean fanclub "WithXIA" came up with a special idea in order to raise funds for projects to support Junsu. The fanclub will produce a DVD with collected fancams from different concerts along with a bunch of bonus contents. If you want to know what this DVD is about in detail, check out the screenshot as well as the official website below. Next to numerous countries, fans from Germany are elected to order this DVD too and will receive it directly at home via EMS shipping.
Read the rest of this entry »