You are currently browsing the tag archive for the 'Junsu' tag.
JYJ's Kim Junsu hat erfolgreich sein erstes Konzert in Japan für sein drittes Solo Album beendet.
Kim Junsu's Agentur, C-JeS Entertainment, enthüllte: "Kim Junsu hat am 3.März seine "2015 XIA 3rd Asia Concert Tour 'FLOWER' " in der Osaka-Jo-Hall in Osaka gestartet und traf dabei über 10.000 Fans. Die Konzerte sollen planmäßig bis zum 5.März andauern und Tickets hierfür sind bereits ausverkauft. An drei Tagen wird er somit über 30.000 Fans treffen."
Die Tickets für Kim Junsu's Konzerte in Japan waren, sobald diese angekündigt wurden, ausverkauft und die Fans schickten eine Flut an Nachfragen für zusätzliche Tickets.
<3 <3 <3 <3 <3
JYJ's Kim Junsu successfully wrapped up the first concert for his third solo album in Japan.
C-JeS Entertainment, Kim Junsu's agency, revealed, "Kim Junsu launched 2015 Xia 3rd Asia Tour Concert 'Flower' on March 3 in Osaka-jo Hall in Osaka and met with over 10,000 fans. The concerts are scheduled to take place until March 5, and the tickets have already been sold out. He will be meeting with 30,000 fans over three days."
The tickets to Kim Junsu's Asia tour Japanese concert sold out as soon as it was announced and the fans have been sending a flood of inquiries for additional tickets.
Read the rest of this entry »
Name: XIA 3rd Asia Tour Concert "FLOWER" in Bangkok, Thailand
Datum / Date: 21.März 2015 / March 21st, 2015
Ort / Venue: Thunder Dome, Muang Thong Thani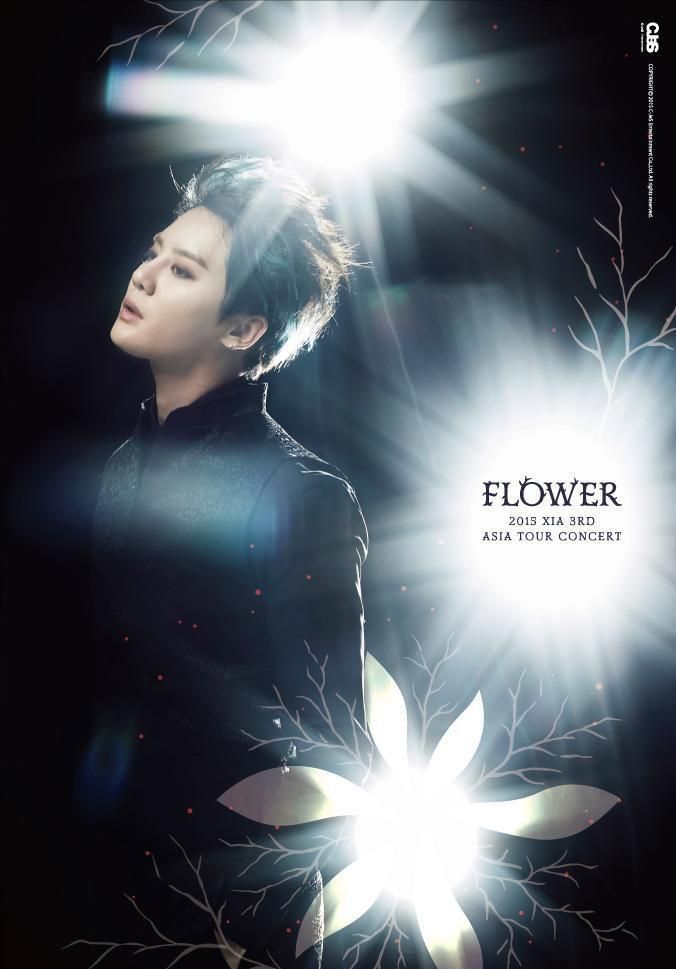 Source: doconcert
Credit: Shinkipeia
Eng trans by: WBC
German trans by: Xiah Shining Star Germany
Shared by: WBC + Xiah Shining Star Germany
Junsu: In Osaka angekommen~ Das Wetter ist super. Nur müde.. Lasst uns für die Probe Kraft tanken!
<3 <3 <3 <3 <3
Junsu: Arrived in Osaka~ The weather is great. Just tired..Let's gain strength for the rehearsal!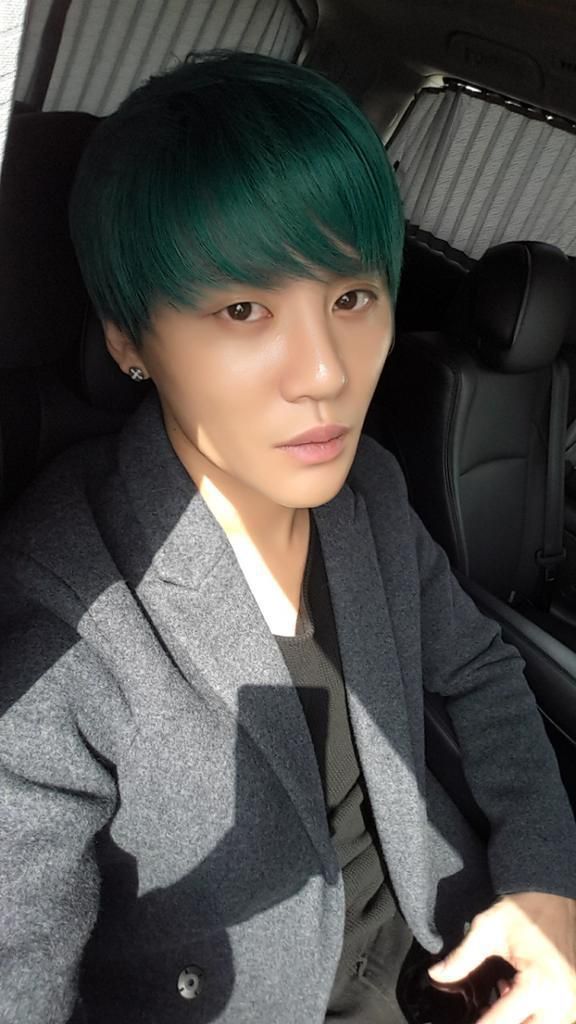 Junsu: Die Blume, brutal zerstört, ist wie ein gebrochener Flügel
unzähliger Schmerz der mich bindet, ist wie ein schmerzlicher Dorn der mich durchbohrt.
Nimm meine Hand..
<3 <3 <3 <3 <3
Junsu: The flower brutally destroyed is like a broken wing, countless of that pain binding me is like a sad thorn penetrating me. Take my hand..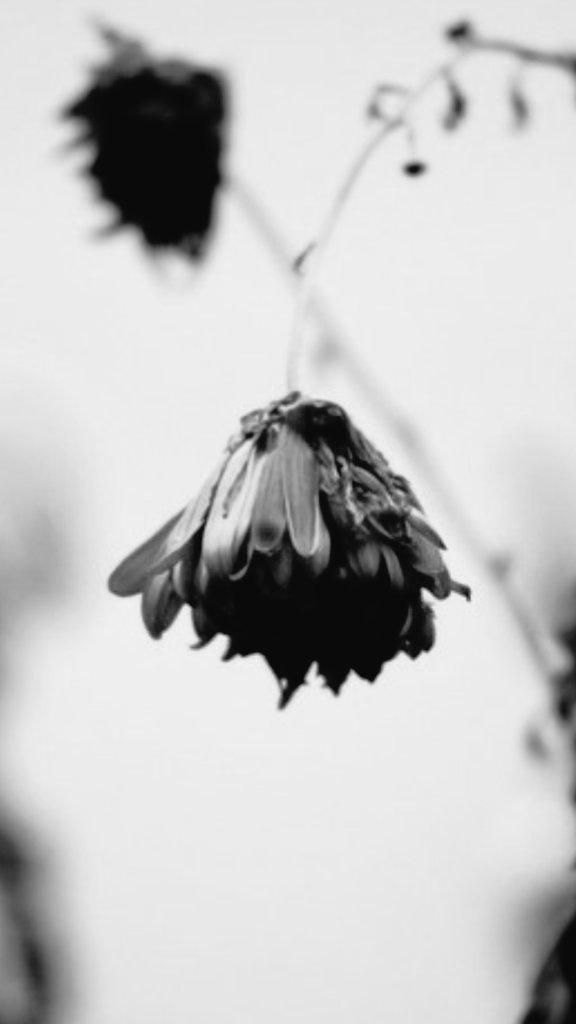 Source: @1215thexiahtic
Translated by: Shinkipeia
German trans by: Xiah Shining Star Germany
Shared by: WBC + Xiah Shining Star Germany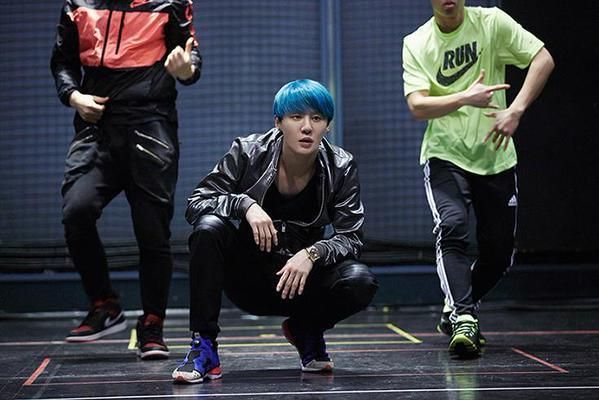 Source: JYJ Official FB
Shared by: WBC + Xiah Shining Star Germany