You are currently browsing the tag archive for the 'Junsu' tag.
Junsu: Lade (es) jetzt hoch~
(Das war) während des Drehs für das Shadow Video hehe
Der Schatten des alten Mannes trug keine Maske hehe
Willkommen, komm herein wenn du willst~
Behind the scenes cut!
———————————————-
Junsu: Uploading now~
When filming for the shadow video heh
The shadow of the old man didn't wear a mask heh
Welcome, come in if you want~
Behind cut!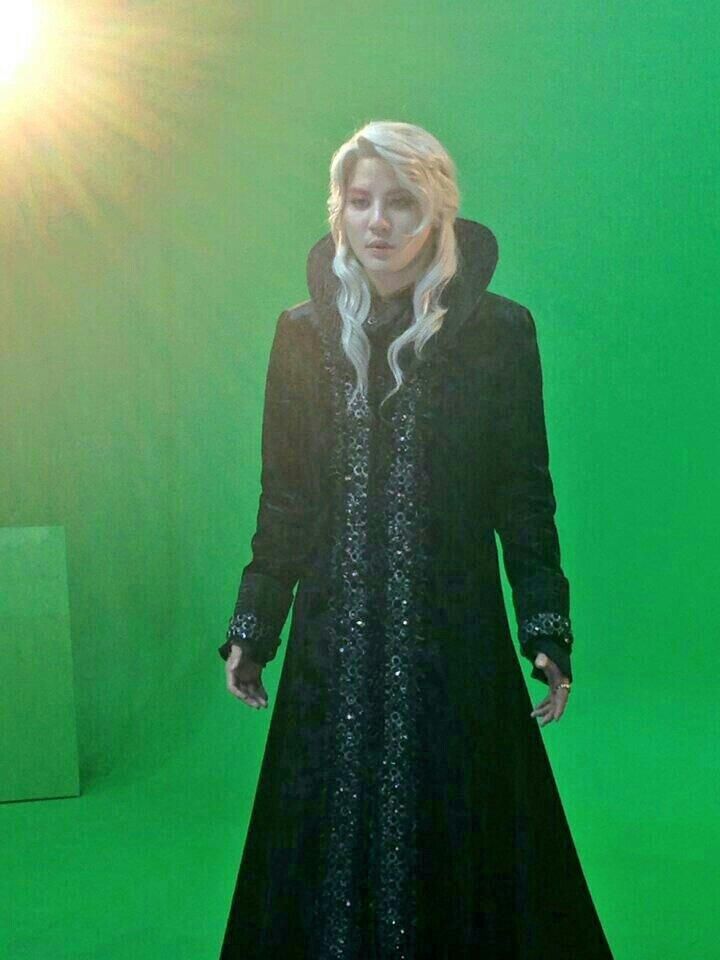 Read the rest of this entry »

Junsu: Junsu yah~ Du hast wirklich Minshik-ie hyung gebeten mitzumachen! hehe Ich hoffe viele Leute teilen ihre Challenge um ihr Mitgefühl zu zeigen. Die die ich nominiere sind Son Yejin! Yeo Jingu! Kwak Dowon! Lasst es uns gemeinsam machen~~~~!! (Ich lade diesen Tweet für ihn hoch, da er kein Twitter hat)
————————————————-
Junsu: Junsu yah~ You really asked Minshik-ie hyung to participate! hehe I hope many people share their challenges to show their empathy Next participants are Son Yejin! Yeo Jingu! Kwak Dowon! Let's do it together~~~~!! (Uploading this tweet on his behalf as he does not have Twitter)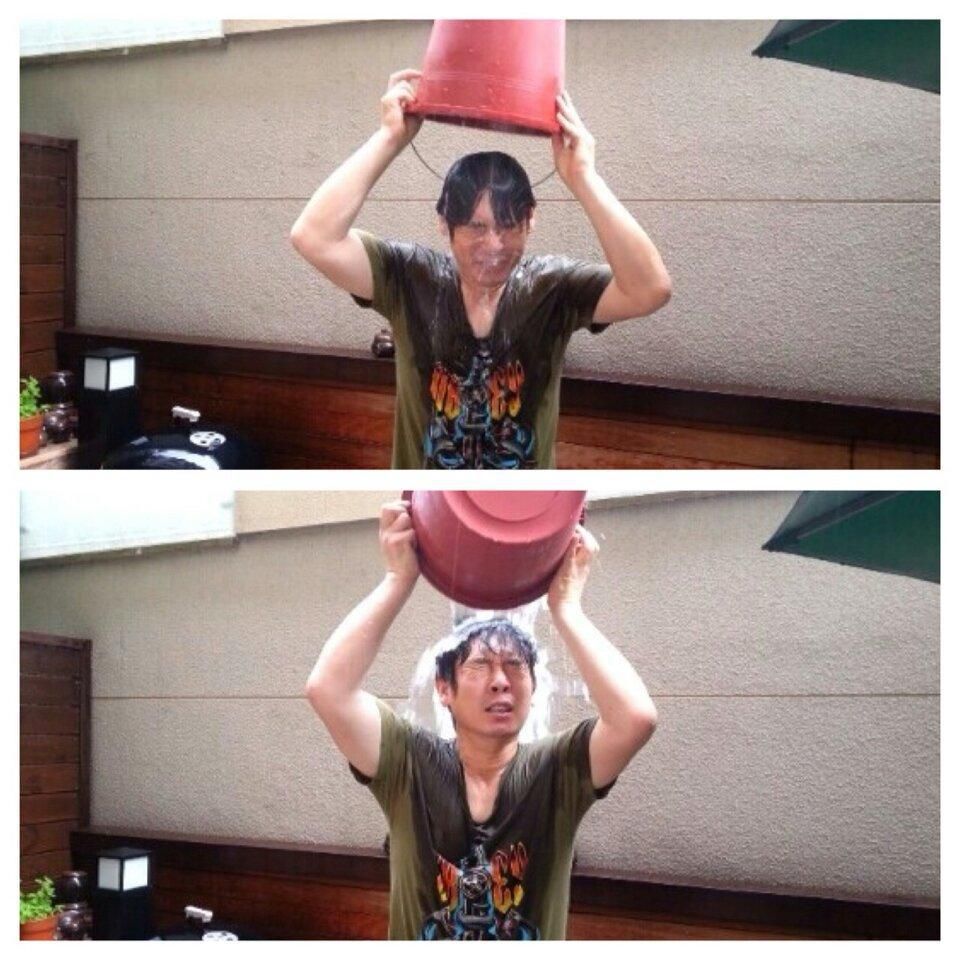 Junsu: Der Moment in dem ich dich sehe, auch wenn warmer Wind durch mein eiskaltes Leben weht, wird alles bedeutungslos, wenn das Leben ohne dich statt findet… Letzte Performance für diese Woche..Werde wird alle Kraft die ich habe nutzen und dann nach Peking fliegen.^^
————————————————–
Junsu: That moment when I see you, even though warm wind blows in my icy-cold life, everything becomes insignificant if the life is without you…Last performance for this week..Will again use all the strength I have and then go to Beijing.^^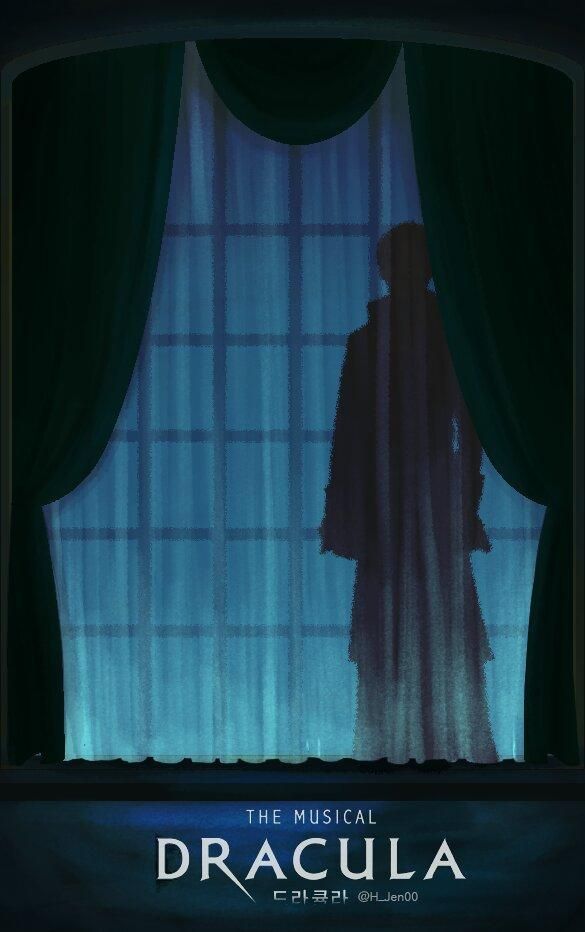 Read the rest of this entry »

Junsu: Konzerte geben uns immer das Gefühl, dass wir wieder als Sänger leben. Ich danke euch allen ♥
——————————
Junsu: Concert always let us have the feeling that we are living as singers again. Everyone thank you ♥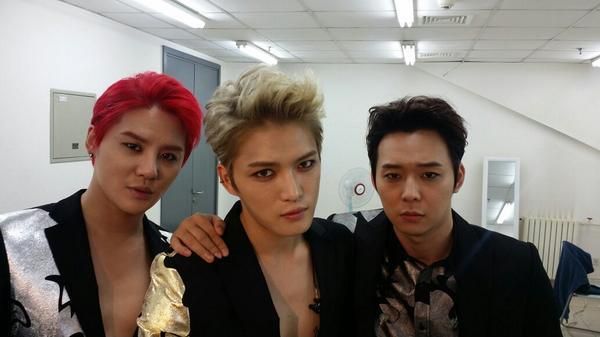 Source: @1215thexiahtic
Translated by: @shinkipeia
German Translation: Xiah Shining Star Germany
Shared by: WBC + Xiah Shining Star Germany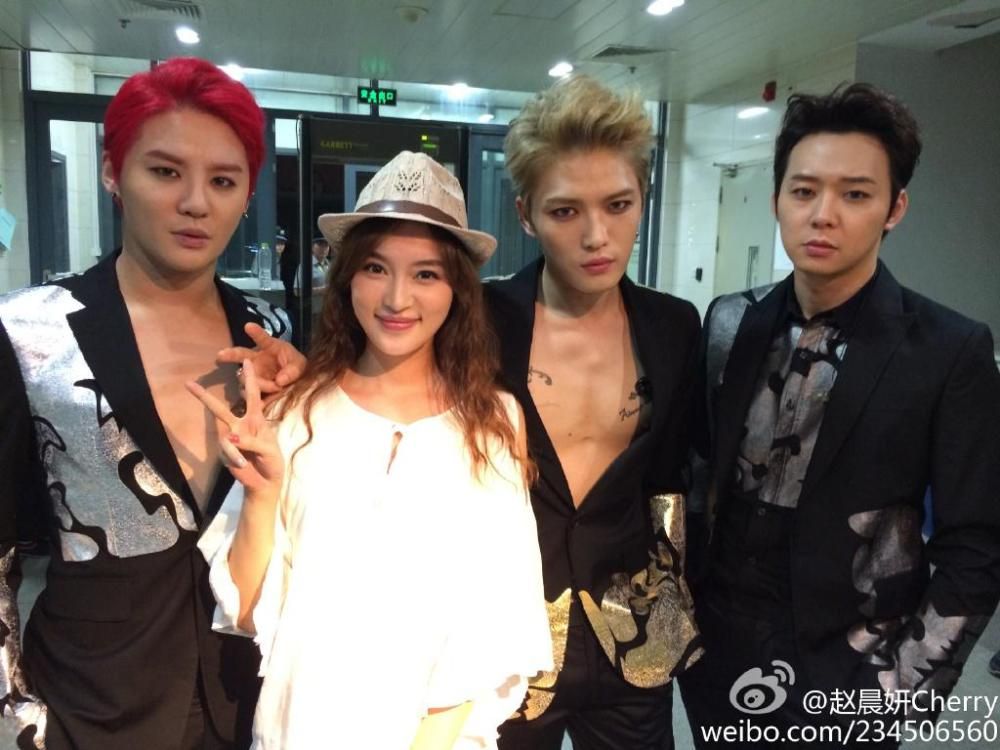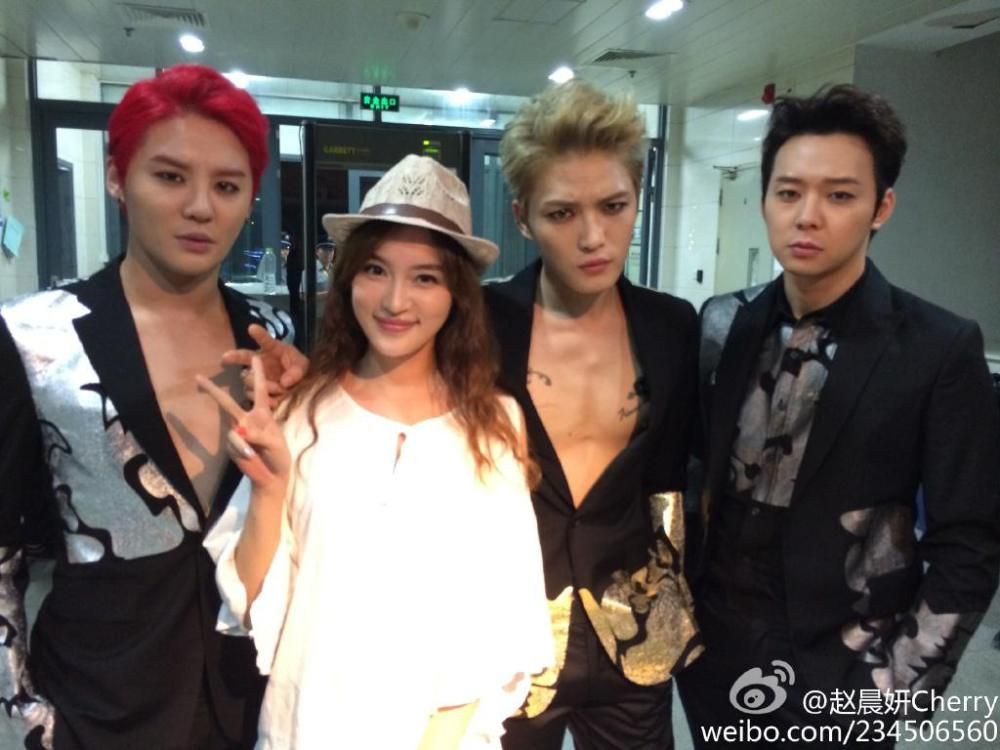 Source: 赵晨妍Cherry
Shared by: WBC + Xiah Shining Star Germany