You are currently browsing the tag archive for the 'JYJ' tag.
Übersetzung: Das Gesicht welches du machst wenn du ein gutes Selfie machst und sich jemand als Fotobombe einschleicht!!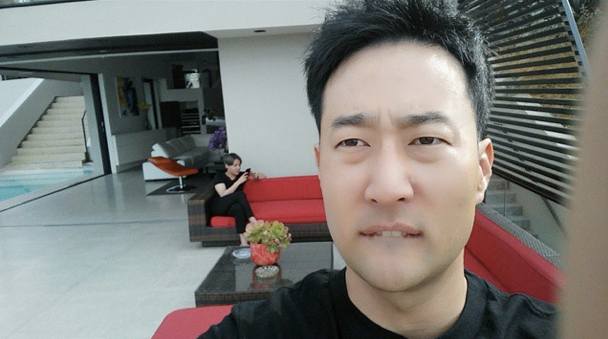 Übersetzung/Translation: V V~~ XIA!
Source: elbowyeish
Translated by: @shinkipeia
German trans by: Xiah Shining Star Germany
Shared by: WBC + Xiah Shining Star Germany
Neues DP & Profilbeschreibung//New DP & Profile Description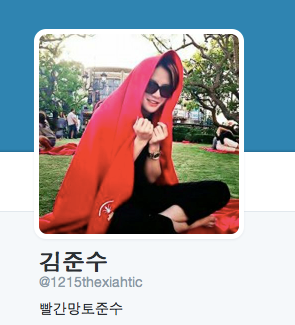 Übersetzung: Kleines Rotkäppchen 
————————————————-
Translation: Little Red Riding Hood

Junsu: V V!!
Source: @1215thexiahtic
Translated by: WBC & @shinkipeia
German trans by: Xiah Shining Star Germany
Shared by: WBC + Xiah Shining Star Germany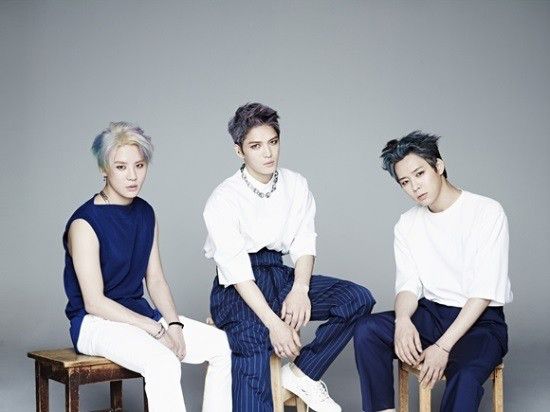 Wir danken allen JYJ Fans, welche seit langer Zeit JYJ immer unterstützt haben, von ganzem Herzen.
Seit dem Konzert im Tokyo Dome im Jahr 2013, sind beinahe ein Jahr und sieben Monate verstrichen. Dieses Mal haben sich JYJ dazu entschieden, ein Comeback in Form einer Japan Dome Tour zu starten. 
JYJ sind zu dem Schluss gekommen, die Konzert von November bis Dezember in den größten Städten Japans zu geben, darunter Tokyo und Osaka. Detailierte Informationen zum Tourplan und Ticketverkauf werden später veröffentlicht, sobald entsprechende Entscheidungen getroffen wurden.
Wir halten euch auf dem Laufenden.
Und, JYJ's erste japanische Single wird ebenfalls veröffentlicht werden!!! Wir hoffen auf reges Interesse und Aufmerksamkeit für die kommende Single, sowie die Konzerte in Japan.
Von JYJ Japans Offizieller Webseite
———————————————-
We're heartily thankful to all JYJ fans who are always supporting JYJ for a long time.
It's been nearly 1 years 7 months since Tokyo dome in 2013. This time, JYJ decided to make comeback as holding JYJ's Japan concert dome tour.
JYJ reached decision to hold concert from November to December in major cities in Japan which are Tokyo and Osaka, the detailed information of tour schedule and ticket sale will be announced later on as soon as decision is made.
Please stay tuned.
And, JYJ's 1st Japanese single is also going to be release!!! Hope to receive much anticipation and attention for this expected single as well as Japan concert.
From JYJ Japan Official Website
Source: http://jyjjapan.jp/
Translated by: @pearls_purple
German trans by: Xiah Shining Star Germany
Shared by: WBC + Xiah Shining Star Germany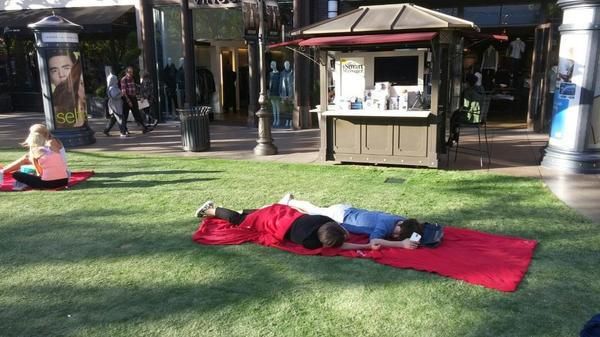 Source: 강한솔
Shared by: WBC + Xiah Shining Star Germany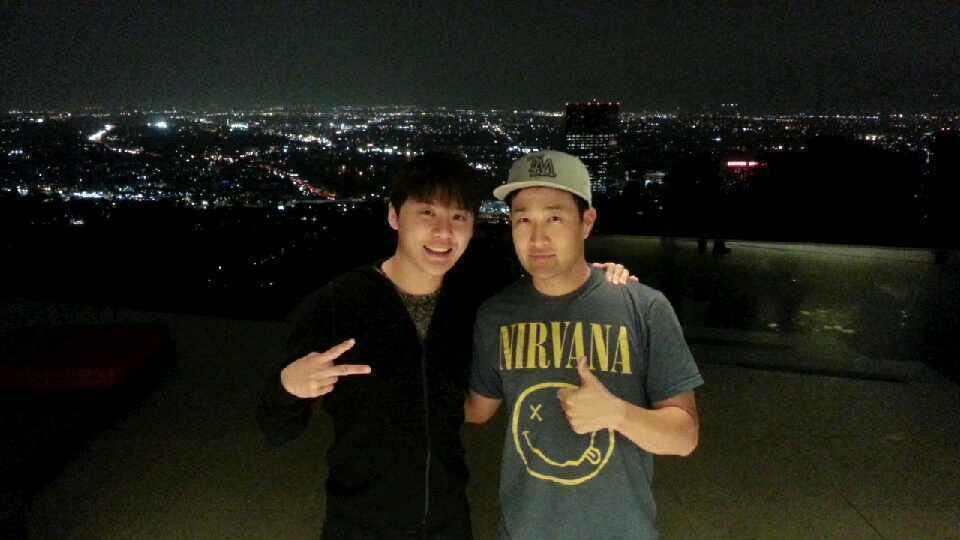 Source: elbowyeish Instagram
Shared by: WBC + Xiah Shining Star Germany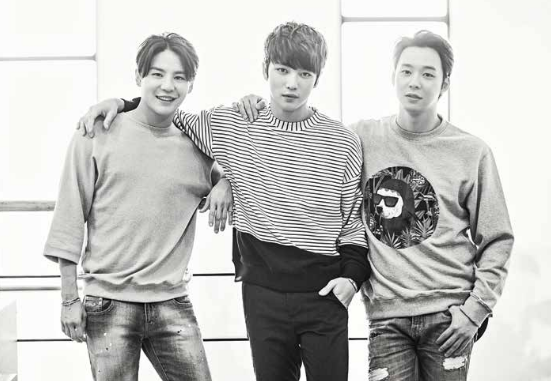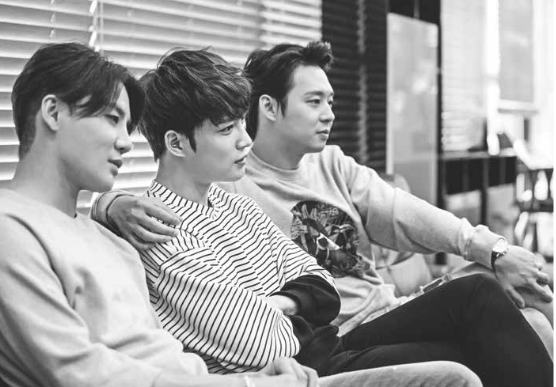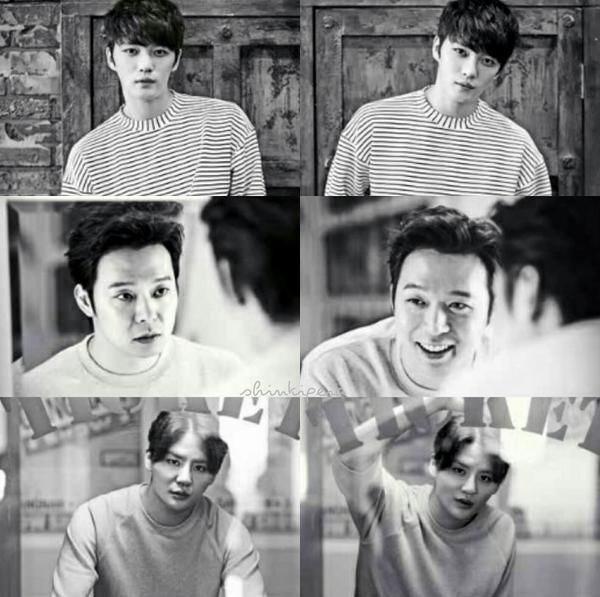 Credit: @shinkipeia
Shared by: WBC + Xiah Shining Star Germany