You are currently browsing the tag archive for the 'JYJ' tag.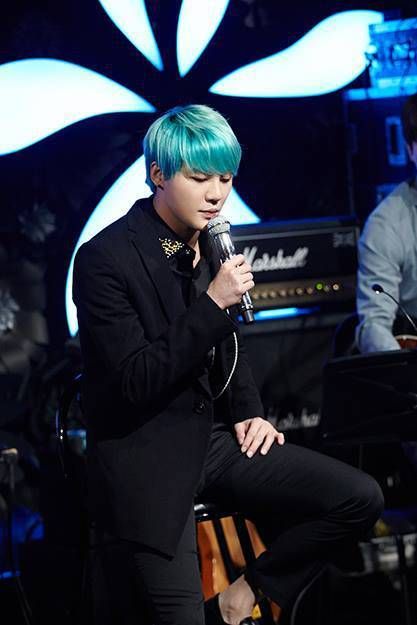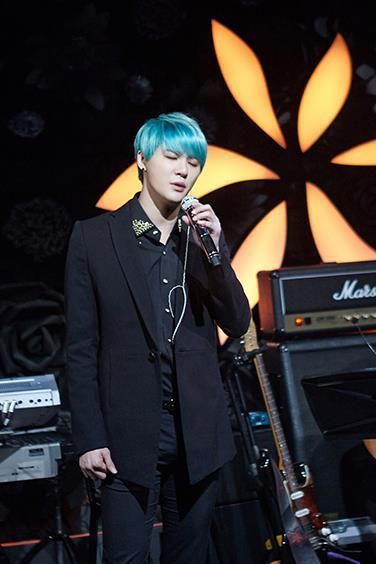 Source: JYJ Official
Shared by: WBC + Xiah Shining Star Germany
Übersetzung: >Star1< 3-jähriges Jubiläum seid der Eröffnung! Stars gratulieren herzlich.
JYJ sind an 7.Stelle.
Ihr werdet die Glückwünsche der Stars in der >star1> Ausgabe im April sehen können, welche am 23.März erscheint.
<3 <3 <3 <3 <3
Translation: <Star1> 3rd anniversary since launch! Stars celebration relay
The 7th star is JYJ.
You will find the celebration relay of the stars in the <@star1> April issue that will be released on 23 March.
Source: star1 Magazine FB
Shared by: WBC + Xiah Shining Star Germany