You are currently browsing the tag archive for the 'Musical' tag.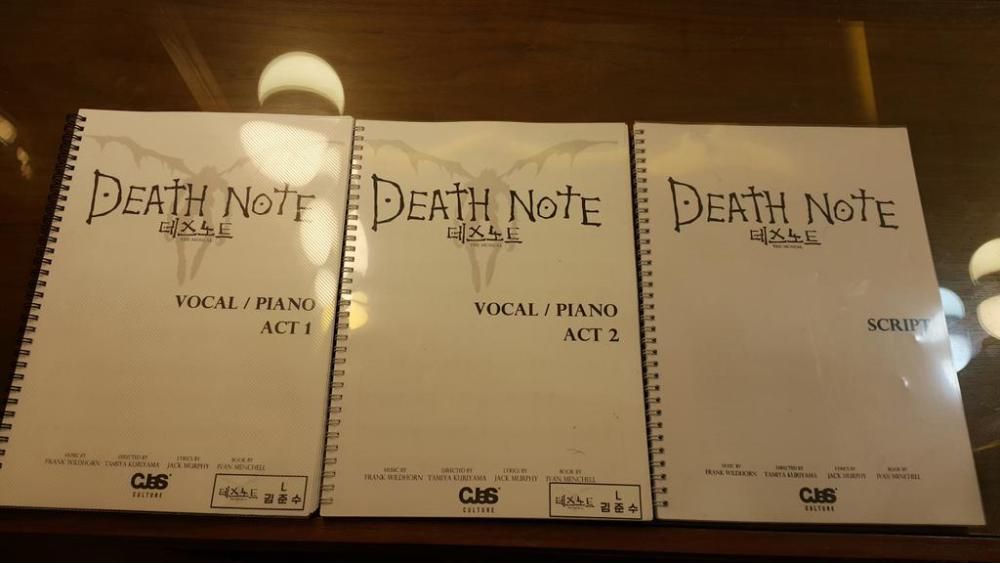 Source: @1215thexiahtic
Shared by: WBC + Xiah Shining Star Germany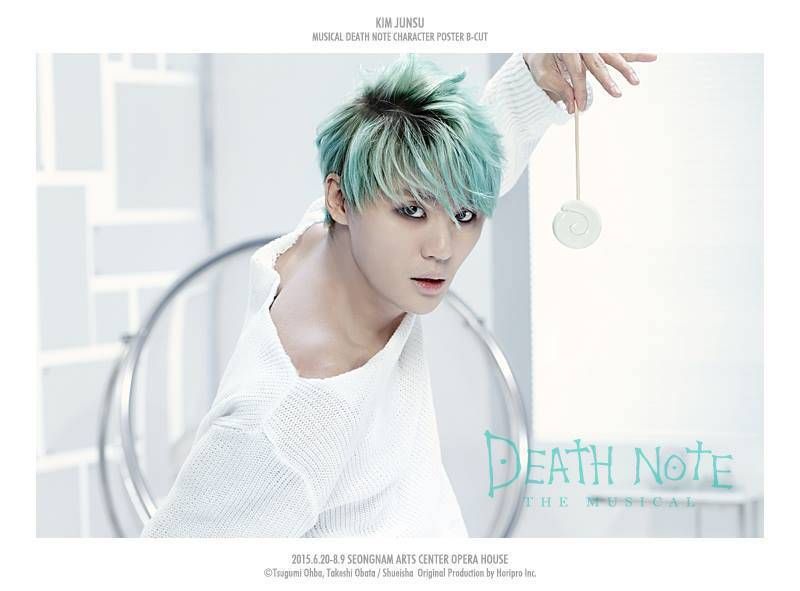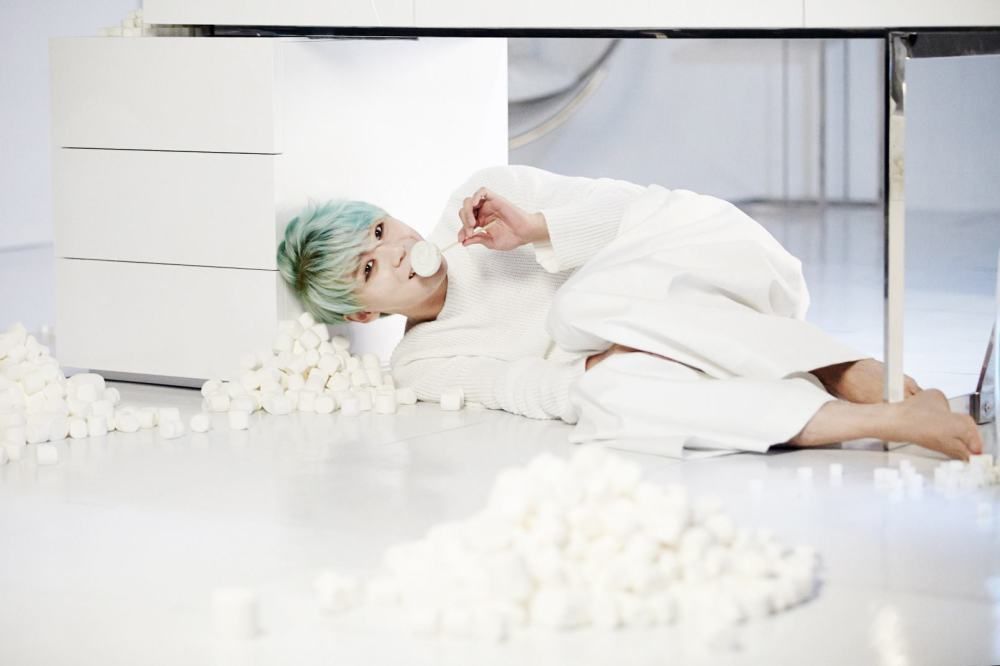 Source: JYJ Offical + 뮤지컬 데스노트
Shared by: WBC + Xiah Shining Star Germany
Der berühmte japanische Manga Death Note wird auf der Musical Bühne in Korea zum Leben erwachen.
Am 6.April enthüllte "Death Note" Das Musical, sein beeindruckendes Aufgebot an Stars für die koreanische Version.
Der Cast beinhaltet JYJ's Kim Junsu und Hong Kwang Ho, welche die Charaktere L und Light spielen werden, während Jung Seon Ah und Park Hye Na jeweils als Misa und Rem zu sehen sein werden. Der aufsteigende Musical Darsteller des Jahres 2015, Kang Hong Seok, wurde für Ryuk gecastet.
<3 <3 <3 <3 <3
The popular Japanese manga Death Note will be brought to life on the musical stage in Korea.
On April 6, Death Note the musical unveiled its impressive list of stars for the Korea rendition.
The cast includes JYJ′s Kim Junsu and Hong Kwang Ho, who will take on the characters, L and Light respectively, while Jung Seo Ah and Park Hye Na will each act as Misa and Rem. Rising musical actor of 2015, Kang Hong Seok has been cast as Ryuk.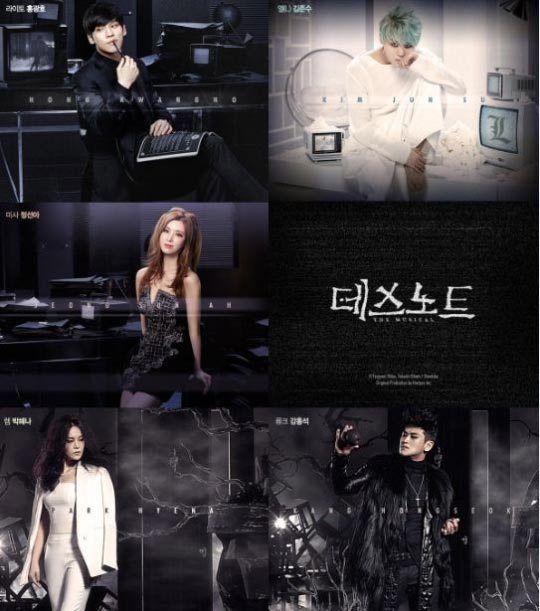 Read the rest of this entry »