You are currently browsing the tag archive for the 'pictures' tag.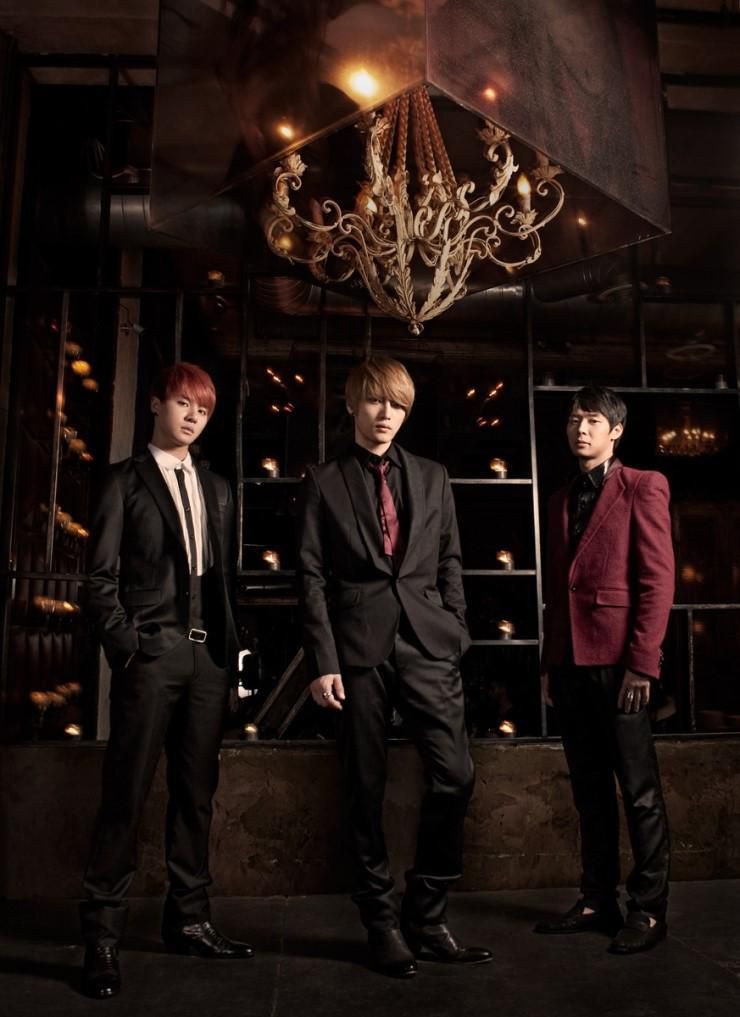 Source: naver blog roql88
Shared by: WBC + Xiah Shining Star Germany
Übersetzung: Der beste Auftritt.. Die Chance die man nur einmal im Leben hat… Weil ihr alle da wart!! Danke! Osaka!
———————————————–
Translation: Best stage .. Once-in-a-lifetime chance .. Because everyone is there !! Thanks! OSAKA!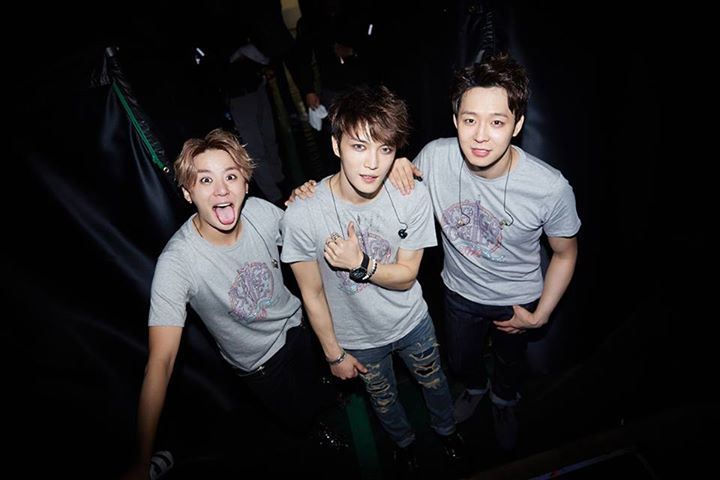 Übersetzung: Alles Gute zum Geburtstag Junsu. Wir lieben dich!!
Source: JYJ Official FB
Translated by: WBC
German Translation: Xiah Shining Star Germany
Shared by: WBC + Xiah Shining Star Germany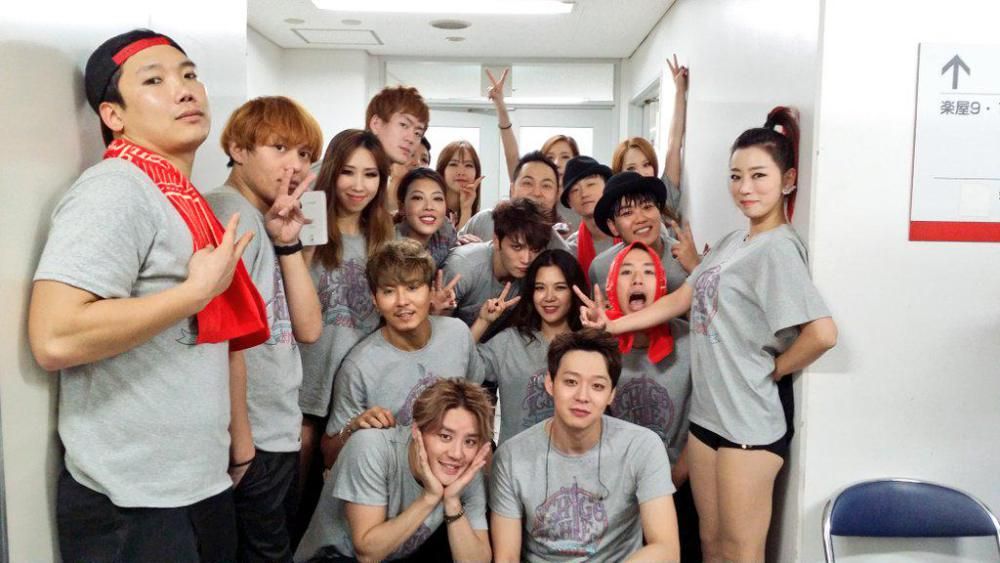 Source: @Galssam2
Shared by: WBC + Xiah Shining Star Germany
Übersetzung: Danke an die vielen Fans die uns begrüßt haben. Bitte erwartet für das morgige Konzert in Osaka viel ^^
———————————————–
Translation: Thanks to many fans who came to welcome us. Please anticipate lots for Osaka concert tomorrow too ^^
Read the rest of this entry »
Credit: @shinkipeia
Shared by: WBC+ Xiah Shining Star Germany
Source: melon
Shared by: WBC + Xiah Shining Star Germany