You are currently browsing the tag archive for the 'pictures' tag.
Übersetzung: Das Gesicht welches du machst wenn du ein gutes Selfie machst und sich jemand als Fotobombe einschleicht!!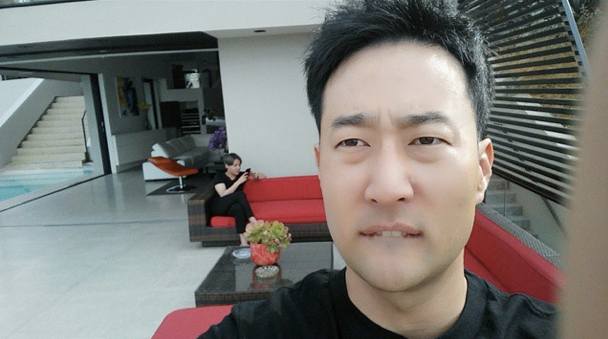 Übersetzung/Translation: V V~~ XIA!
Source: elbowyeish
Translated by: @shinkipeia
German trans by: Xiah Shining Star Germany
Shared by: WBC + Xiah Shining Star Germany
Neues DP & Profilbeschreibung//New DP & Profile Description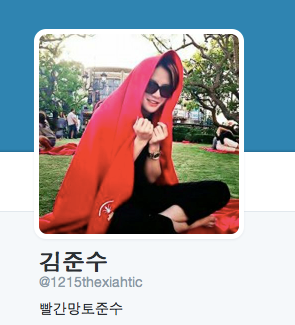 Übersetzung: Kleines Rotkäppchen 
————————————————-
Translation: Little Red Riding Hood

Junsu: V V!!
Source: @1215thexiahtic
Translated by: WBC & @shinkipeia
German trans by: Xiah Shining Star Germany
Shared by: WBC + Xiah Shining Star Germany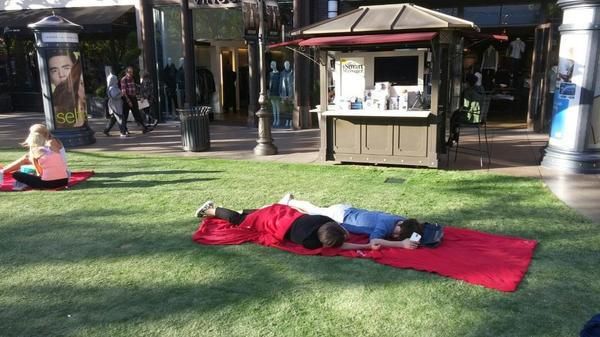 Source: 강한솔
Shared by: WBC + Xiah Shining Star Germany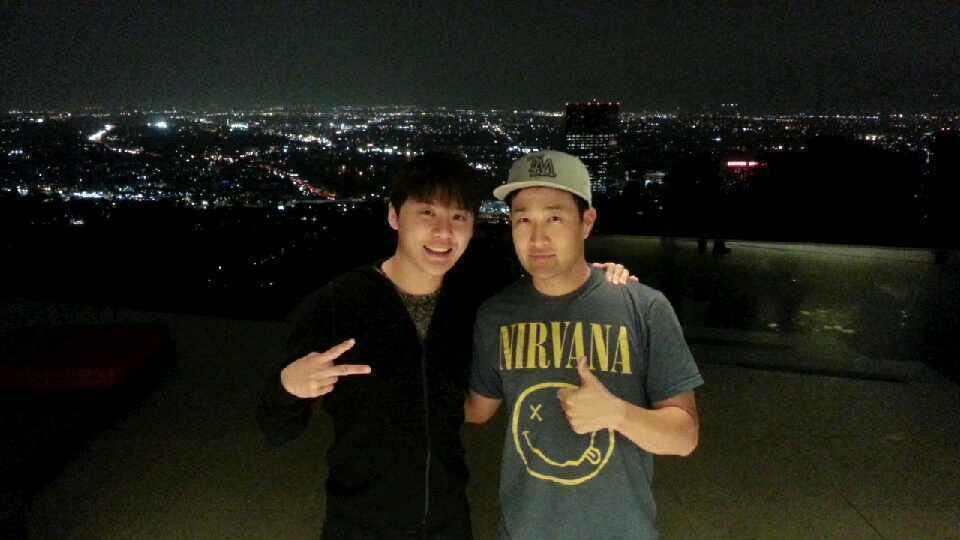 Source: elbowyeish Instagram
Shared by: WBC + Xiah Shining Star Germany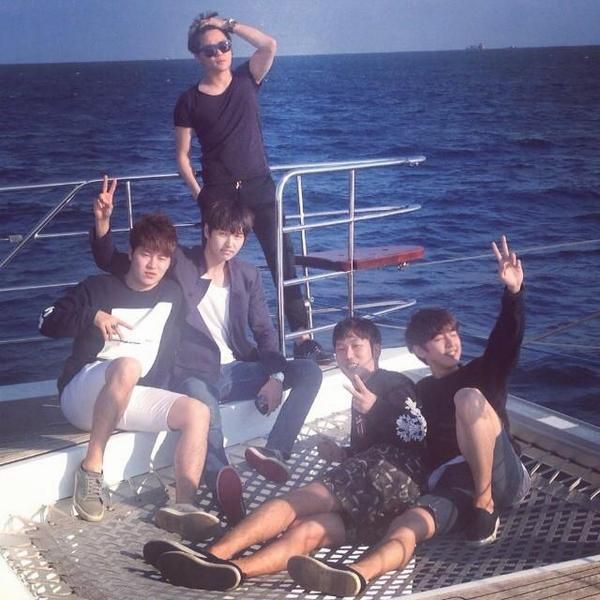 Source: d_in_w
Shared by: WBC + Xiah Shining Star Germany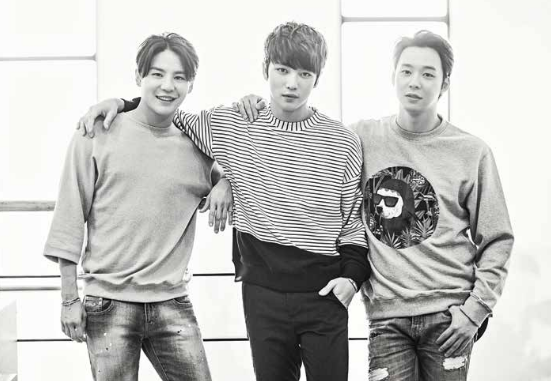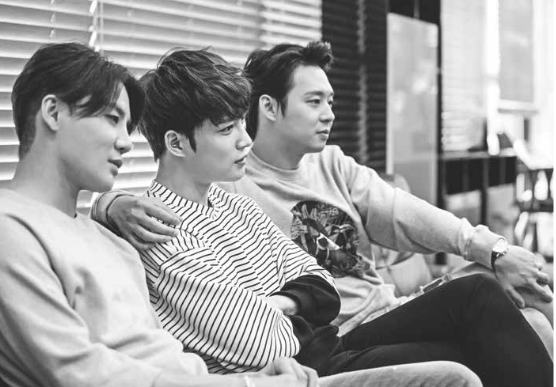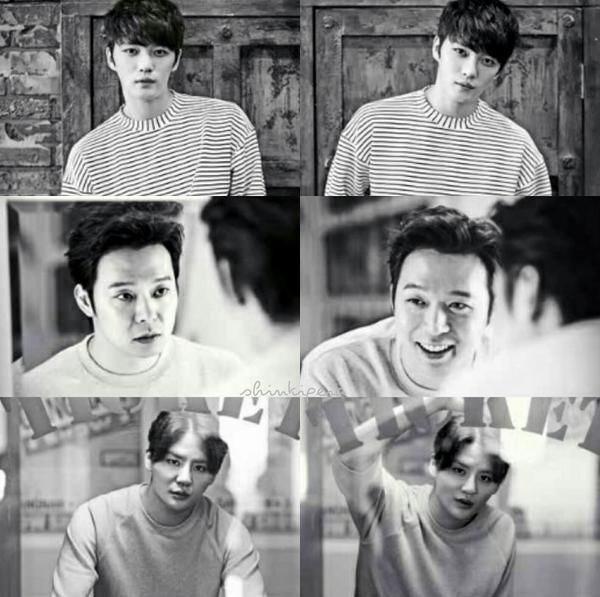 Credit: @shinkipeia
Shared by: WBC + Xiah Shining Star Germany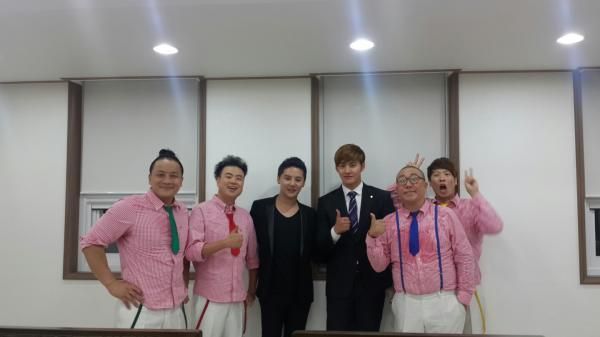 Credit: @Toscana_jeju
Shared by: WBC + Xiah Shining Star Germany