You are currently browsing the tag archive for the 'Yoochun' tag.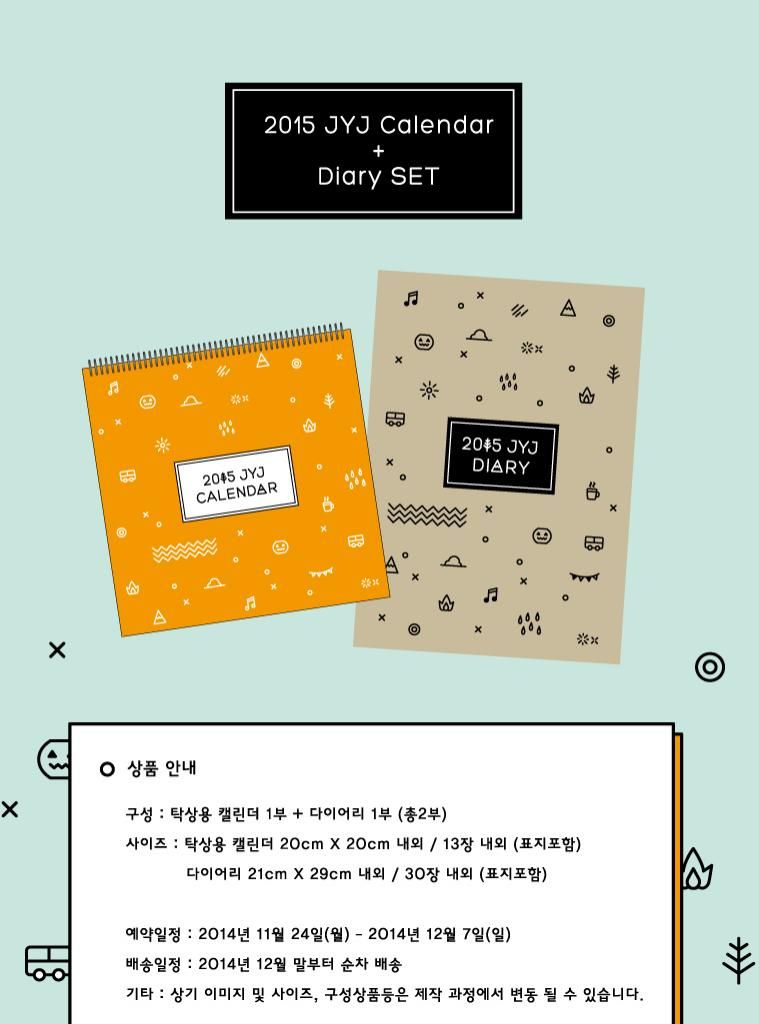 Source: CJESJYJ
Shared by: WBC + Xiah Shining Star Germany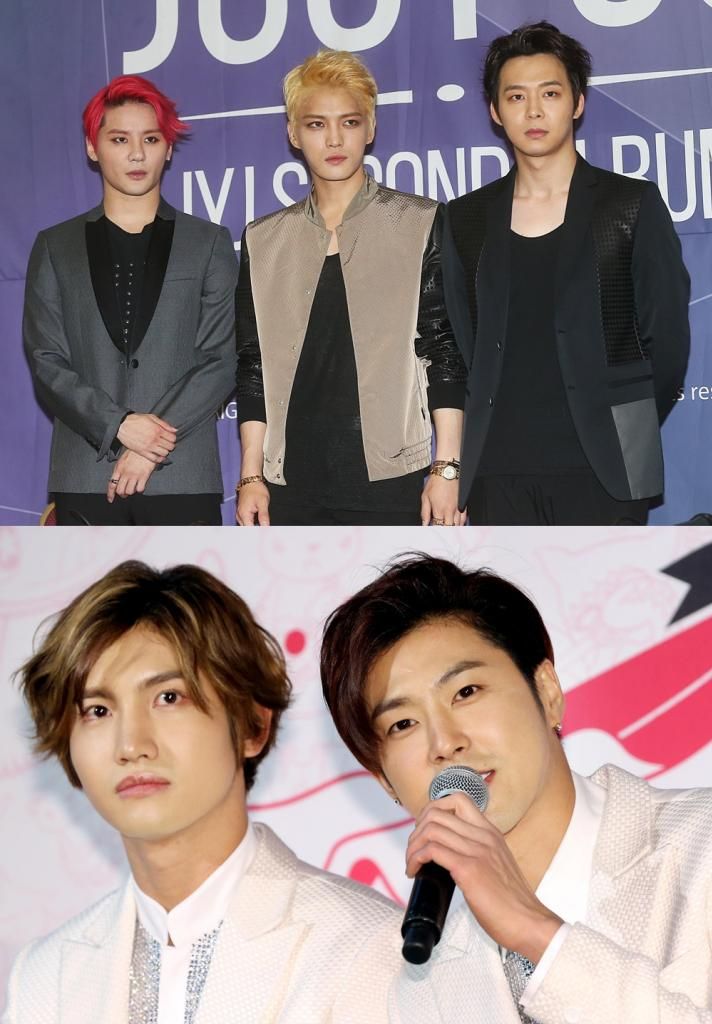 Fans von TVXQ und JYJ scheinen wieder einmal enttäuscht worden zu sein. Sie hatten gehofft, dass beide Gruppen sich bei der Premiere des Kinofilms "Big Match" begegnen würden, doch am Ende nahmen Yunho und Changmin von TVXQ nicht an dem Event teil, welches sich gestern am 24.11.2014 in Wangsimni in Seoul ereignete.
Lediglich die drei Mitglieder von JYJ nahmen daran teil. Fans hatten zuvor darauf gehofft, dass die beiden Gruppen, welche einst gemeinsam DBSK bildeten, sich dort treffen würden doch es schien, als hätten sie bereits damit gerechnet, dass eine der beiden Gruppen nicht auftauchen würde.
"Ein Mitarbeiter des Sicherheitspersonals hat uns gerade mitgeteilt dass der Rote Teppich zu Ende ist. Also kein HoMin. =/ Ich bin traurig, aber nicht überascht," sagte ein Fan der während des Events anwesend war.
Ursprünglich war berichtet worden, dass sowohl JYJ als auch TVXQ an dem Event teil nehmen würden. JYJ kamen um einen Kollegen aus C-JeS Entertainment, Lee Jung Jae, zu unterstützen, während TVXQ eigentlich BoA, welche in dem Film einer der Hauptrollen spielt, unterstützen sollten.
—————————————————
Fans of TVXQ and JYJ seems to have been disappointed all over again. They had hoped the two idol groups to meet at the premiere event of big screen "Big Match", yet in the end both Yunho and Changmin of tVXQ did not attend the event that was held in Wangsimni, Seoul, yesterday, November 24.
Merely JYJ's three members attended the event. Fans previously hoped the two groups that were once in the same group, TVXQ, to meet, but it appears that they had expected one of the groups to be absent.
"Security just told us that the red carpet was done. So no HoMin. =/ Im sad but not surprised," said a fan who attended the event.
JYJ and TVXQ were previously reported to attend the show. JYJ attended to support fellow C-Jes Entertainment label mate, Lee Jung Jae, while, TVXQ were to support BoA who acted in the movie.
Credit: ttwigo
German trans by: TohoNet Germany
Shared by: WBC + Xiah Shining Star Germany
07.11.2014 – cakecreamery (John Egg's wife)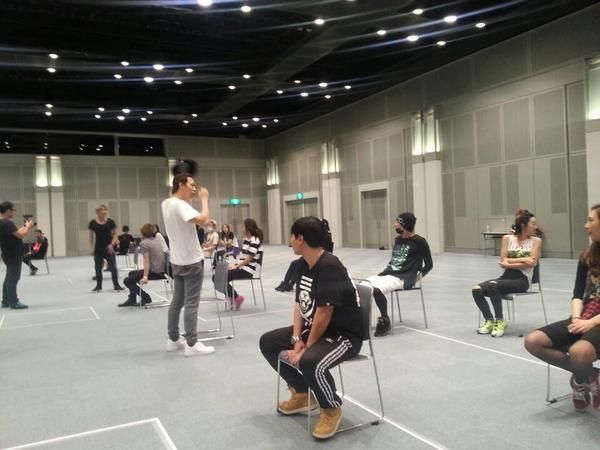 Read the rest of this entry »
K-Pop Bands JYJ und TVXQ könnten vermutlich beim kommenden Event zur Premiere des Films "Big Match" zum ersten Mal seit JYJ TVXQ im Jahr 2009 verließen, miteinander konfrontiert werden.
JYJ Mitglieder Kim JaeJoong, Park Yoochun und Kim Junsu – die drei ehemaligen Mitglieder der damalig fünf-köpfigen Band TVXQ – werden an der "Big Match" Premiere teil nehmen, welche in Wangsini im Osten von Seoul, am 24.November statt finden wird. Sie werden dort den Hauptdarsteller Lee Jung-Jae aus ihrer eigenen Agentur C-JeS Entertainment unterstützen.
Die beiden verbleibenden TVXQ Mitglieder, Shim Changmin und Jung Yunho, werden ebenfalls beim Event anwesend sein um Sängerin und Schauspielerin BoA aus SM Entertainment zu unterstützen.
—————————————-
K-pop bands JYJ and TVXQ may confront each other at the upcoming premier event of the film "Big Match" for the first time since JYJ quit TVXQ in 2009, a local online media outlet reported on Monday.
JYJ members Kim Jae-joong, Park Yu-chun and Kim Jun-su — the three former members of then-five-member TVXQ — will attend the "Big Match" premier that takes place in Wangsini, eastern Seoul, on Nov. 24. They will support the lead actor Lee Jung-jae from the same agency, C-JeS Entertainment. 
The two remaining TVXQ members, Shim Chang-min and Jung Yun-ho, will also be present at the event to support singer-actor BoA of S.M. Entertainment. 
Die beiden Bands haben seit ihrer Spaltung im Jahr 2009, niemals zuvor zur gleichen Zeit dasselbe Event besucht. Die JYJ Mitglieder hatten Mitte 2009 eine gerichtliche Verfügung gegen SM veranlasst, in dem sie äußerten, dass ihr Vertrag über 13 Jahre unnötig lang sei.
Dieser Fall zögerte sich bis November 2012, für drei Jahr und vier Monate, als SM Entertainment und JYJ letztendlich eine Einigung erzielten, alle Verträge zwischen den Parteien auf zu heben und nicht in die jeweiligen zukünftigen Aktivitäten ein zu schreiten.
Diese beispiellose Begegnung vermag den Veranstalter dazu, Plätze nicht nur für JYJ und TVXQ, sondern auch ihre Agenturen klar zu definieren.
—————————–
The two boy bands have never attended the same entertainment event since the split in 2009. The JYJ members filed for an injunction against S.M. in mid-2009, alleging their 13-year exclusive contract was unreasonably long.
The case dragged on till Nov. 2012, for three years and four months, when SM Entertainment and JYJ reached an agreement to terminate all contracts between the two parties and not to interfere with each other's future activities.
The unprecedented encounter may pressurize the organizer over assigning seats for not only JYJ and TVXQ, but also their agencies.
Source: heraldcorp
German trans by: TohoNet Germany
Shared by: WBC + Xiah Shining Star Germany